One of the latest handy apps in the App Store is TranquilityTV, an app that helps you relax yourself. It does so by helping you meditate and relax through soothing visuals an audio. There are audios and visuals for flowing water, thunderstorms, Zen meditation, Rain, White Noise, Mechanical Hums, Ocean Waves and the like. With a series of these, the overall effect on the mind is extremely calming.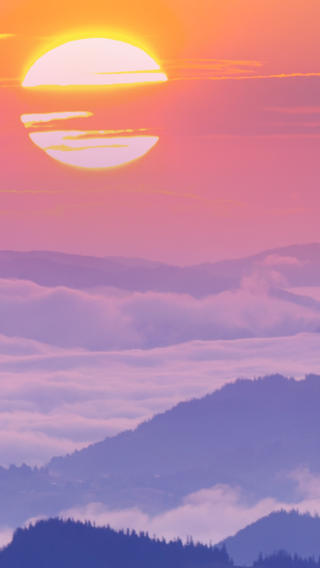 The user interface is very easy to use, allowing volume controls to both reduce and switch off the audio as and when you like. To navigate between the images and sounds, you merely have to swipe your finger across the device screen. If you have a favourite selection, then you can play it continuously using the Loop mode.
During its initial phases, the app was used in the healthcare industry in order to help patients recover faster. It was tested at clinics, hospitals, rehab centres and other similar facilities to see the effect it can have. As relaxation of the mind is essential in these places, the change was quite noticeable. Everyone related to these patients was both delighted and elated at the response it elicit. Following this, the developers decided to release it among the general public. After 7 years of research, TranquilityTV came into existence as an iOS app.
TranquilityTV was developed and released as an app for the iPad, iPod Touch and iPhone, requiring iOS 6.0 or later. It helps the public cope with the pressures of stressful and hectic daily life. The quintessential aim of the app is to reduce stress levels and create a positive state of the mind. It acts as a prescription for stress relief. The app was a result of data collected from about 7 years of research and testing on medical patients.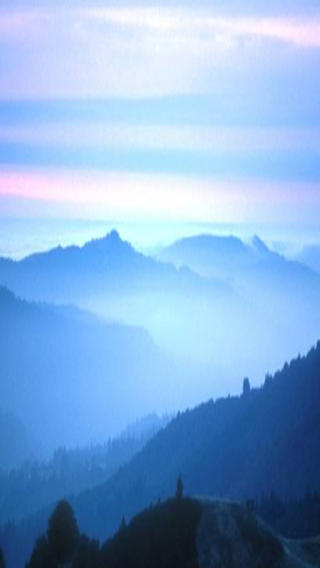 The TV channel screens relaxing music and soothing films 24 x 7. These scenes have been specifically chosen so as to have a calming effect on one's mind, providing the maximum relaxation possible. There is an underlying science behind all of it too. The effects are manifested in the form of induction of theta waves in the brain, and reduction in heart rate, muscle tension and blood pressure. Each of these is individually known to be a sign of relaxation. Besides just showing movies and audios, it can also provide music and sounds that have a lulling effect on one's brain, inducing sleep among people.
The iOS app allows users to choose between 15 shows from its library. For more individual shows, they would have to purchase them at the cost of $1.99 per show. As you get started, the effect can be very pleasing. However, once you run out of the few shows provided, it can be a bit frustrating. Users are forced to purchase them from the App Store.
All said and done, the concept of the app is very central to our daily lives. It is quite important to make time for oneself and spend some time relaxing the mind. Not only will this increase peace of mind but also improve efficiency of work. TranquilityTV will help you achieve just this.
Good: Visible relaxing effects
Bad: Users are reluctant to purchase individual shows after the first 15 ones.
Worth Having Application –  Download the App