It is true that social posting is the trending craze in our current modern digital setup. There are lots of apps that have been designed with different features and functionality to boost social posting. They have always have varied opinions from their users based on their uniqueness. One such app which was recently launched is the TimeSet app. This fantastic app tends to adopt the aspect of posting and sharing geo-tagged photos which have been captured from different travels across the globe. The aspect of integrating geo-locations and time is meant to ensure that other TimeSet users can be inspired and even opt to travel to such fascinating destinations.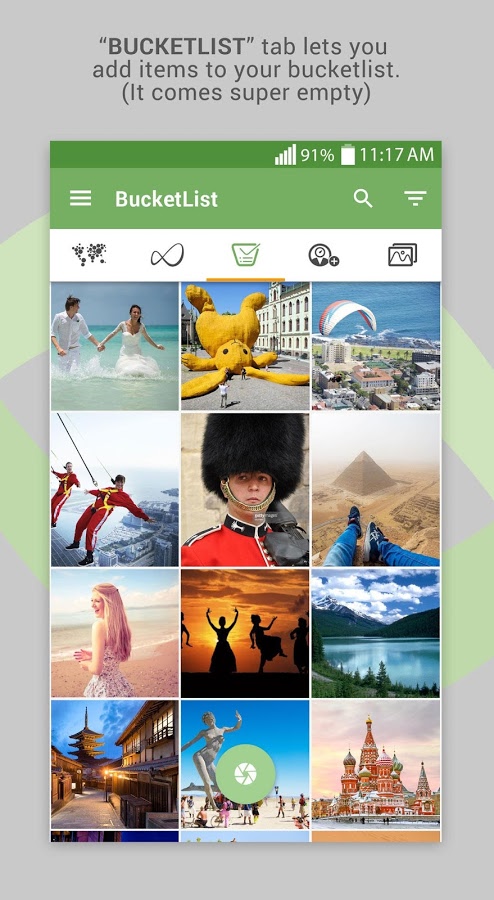 Understanding the Functionality of TimeSet app
First, the user will be required to sign up with TimeSet, in order to create an account. The app has also provided links perfect links with social platforms such as Twitter and Facebook to enhance quick access to the features. Live photos can be captured in the app using the integrated camera or obtained from the gallery. One can apply editing features such as cropping and filters before posting it to the Timefeed for sharing. On the other hand, one can also comment, like and even follow up different locations that have been indicated in other user's pics.
Besides, the integration of an updated world map is meant to enhance the view of different photos which have been posted in the global platform. Additionally, the user is allowed to create a bucketlist, state the goals to be achieved and travel around the world to make them a reality.
The outstanding features that one will come across on this app include the following:
Get inspired for a great exploration
An amazing exploration starts by setting the goals of the places and interest that are worth exploring. TimeSet app has created a platform where its users can be inspired from the unknown but yet fascinating locations. The beautiful geo-tagged photos can be a great source of inspiration and help individuals yearn to make their travel dreams a reality. Meanwhile, it all starts with creating a bucketlist of items to pursue.
Bucketlist discovery
This is one of the core features that the user will discover in TimeSet app. An individual can browse on different images that have been posted by like-minded users sharing the same interests. Interestingly, the app also offers a chance to subscribe to other user's posts and get updated on events and images from different locations. Whether an individual is interested to discover about games, cars, buildings or fashion; it is clear that the bucketlist facilitates this process well.
A fantastic exploration moment
The app has taken high-quality formation features to ensure that the overall view of different exploration is exquisite and overly satisfying. The areas that are worth exploring are well-displayed thus stimulating a great zeal of visiting such places. Another interesting thing is the global perspective of the app where it brings together lots of people together ready for an exploration. This makes the entire process quite interactive and a chance of meeting new people.
Great photo-sharing experience
The entire process involving posting of photos is quite simple and efficient. Such geo-tagged photos can be accessed from the gallery or an individual can use the camera to capture live. Meanwhile, photos are displayed on the Timefeed where the user can still access a wide range of different photos posted by other people. With amazing interactions, comments, opinions and sharing of photos, this truly proves how this app is committed to enhance great connection.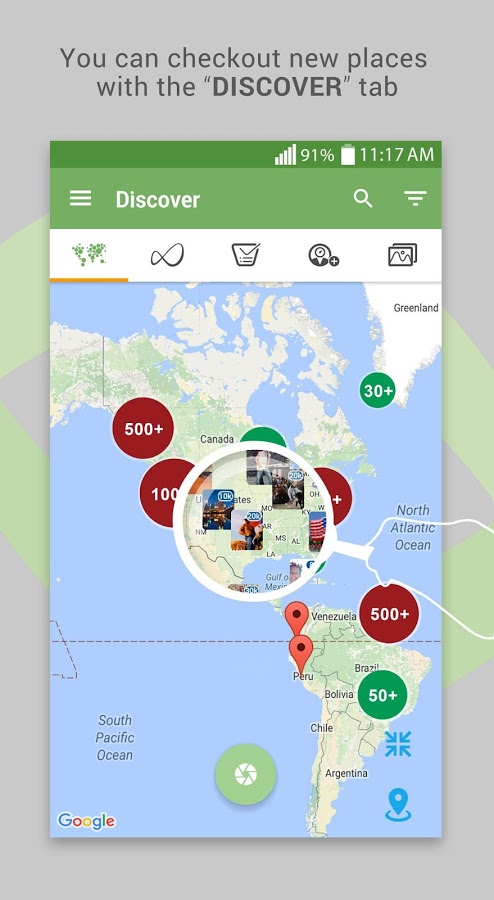 Compatibility
The user will be needed to possess an Android device (version 4.1 and above) in order to efficiently enjoy the amazing feature found in this app.
There are some of the pros and cons that have been identified in this fantastic app:
Pros
· Efficient user-interface platform
· A great opportunity of social networking
· Great world exploration with friends and other people
· Perfectly managing of friends using filters
· Invite friends and share adventure
Cons
· Slow in uploading photos on timefeed
· Mild sexual content
Final Verdict
TimeSet app has proven to be an incredibly unique app geared to boost the exploration experience of different individuals through social posting. It perfectly combines unique features that enhance its operation in relation to functionality. Using the bucketlist strategy and the geo-location features, users can now post real-time or geo-tagged photos and share easily with friends. With a 4+ rating, this is indeed a must-have app for photographers and photo lovers. Don't miss to download it today from the Google Play!
Worth Having App – Download the App