Escape games are some of the most fun and challenging that a person can enjoy on their phone. They usually involve puzzles and tasks that the player must solve in order to move on as they journey through the game. These challenges tend to become increasingly difficult as the player moves deeper into the story. They are engaging and stimulating games that have become increasingly popular.
However, there are some issues which have plagued these games over the years. Some of the main issues are poor graphics, limited storylines, and costly downloads. New games have emerged which provide all the fun of escape games while addressing these issues. One of the most exciting new escape games is Castle Breakout: Escape!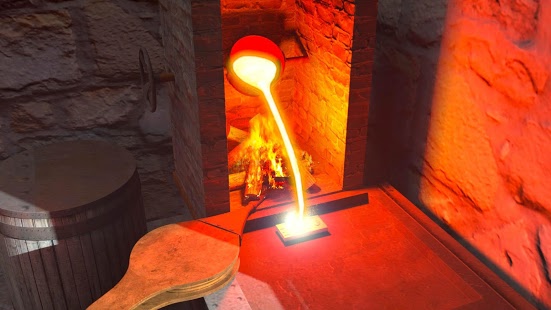 What is the Story?
In Castle Breakout: Escape! players are testing a castle's security system by solving puzzles in several rooms. As the game is set in medieval times, the puzzles are set in rooms like an armory, blacksmith workshop, and throne room.
How Does it Work?
Players interact with the objects in each room in order to find keys which allow them to move through the castle. There are various ways to solve puzzles which depend on the particular room. Some involve mixing potions while others require interacting with animals.
After successfully solving puzzles and unlocking doors, players will receive stars. These stars can be used later in the game to get hints if players are stumped by more complex puzzles. Ultimately, if successfully solving all of the puzzles, players will be able to ride a dragon.
What Makes the Game Stand Out?
There are hundreds of escape games available today, but few offer the wonderful experience players will enjoy with Castle Breakout: Escape! Here are just a few of the features which make this game so special.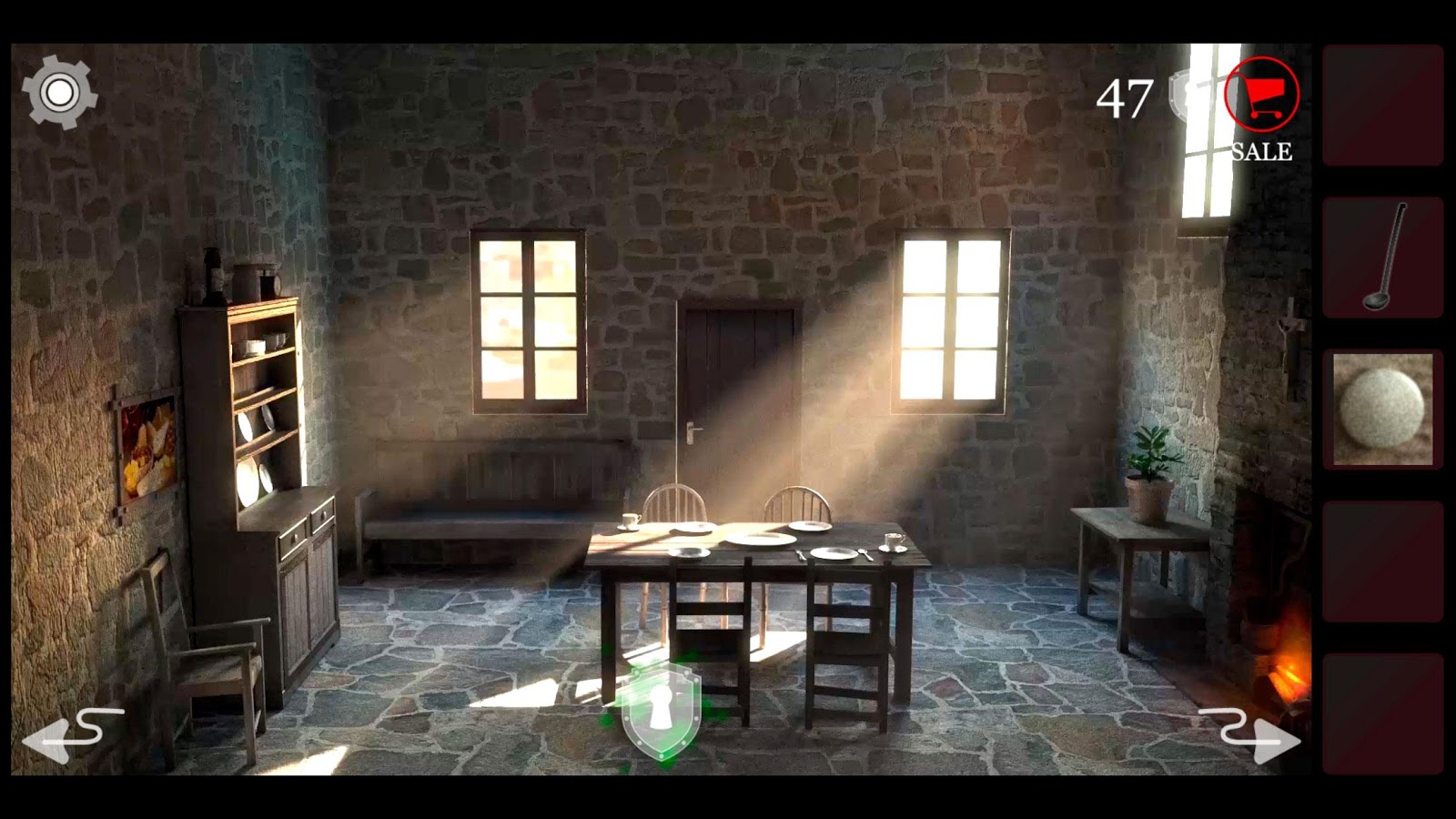 Graphics
Every gamer has found a game that is held back by poorly-designed graphics. With Castle Breakout, this is not an issue. In fact, its photo-realistic graphics are one of the main reasons it has become so incredibly popular. Little details like dogs wagging their tails make this game seem far more real than others.
Progressive Puzzles
One of the main issues with escape games is having puzzles that are either too difficult or too simple. Players will love the fact that puzzles start out simple and progress in difficulty as the game moves on in Castle Breakout: Escape! There are plenty of clues and tricks that players can take advantage of if the tasks become too difficult.
Great Storyline
Castle Breakout provides a rich and elaborate story which allows players to enjoy the game for hours on end. Players will love traveling through the castle and experiencing all sorts of medieval excitement. It is a fun and absorbing twist on the classic escape game.
Pros:
· Amazing 3-D graphics
· Free to download
· Engaging storyline provides hours of entertainment
· Challenging and fun puzzles
· Great music
Cons:
· Several levels require payment to access
· Extra stars to exchange for hints require payment
The Verdict
Castle Breakout is one of the most challenging, fun, and immersive escape games one will find today. Its app is user-friendly and features gorgeous graphics. In addition, its storyline brings players into a world of excitement and fantasy while solving puzzles. This app will take players on a long and rewarding medieval adventure. Anyone who loves castles, puzzles, and amazing graphics will adore Castle Breakout: Escape!