To the joy of fashionistas and trend lovers, StyleMatic Team launched an online pocket stylist app which works as your very own fashion advisor. From latest trends in shoes and bags to whats new in the fashion runways; StyleMatic has it all for you.Launched on 23rd February, 2015, StyleMatic has already taken the Apple devices users around the world by positive surprise. There have been various attempts by many online shopping stores in order to provide the styling options, but no app has captured the basics of styling so graphically.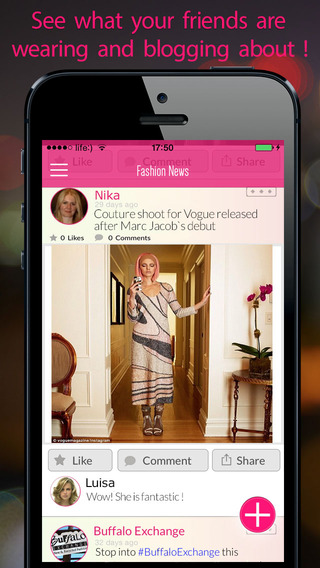 StyleMatic App: How it works?If you are an iPhone, iPod or iPad user, you will be able to download the app from the Apple Store for absolutely free. All you have to do is install the app and choose your personal style from the wide-ranging style wardrobe in the StyleMatic. Then you will be asked to share your selections with your friends and you can even compare each others choices.On the basis of your preferences, StyleMatic recommends what you should wear and how you should accessorize on a daily basis. This is basically a pocket stylist which will offer you fashion solutions to get dressed casually, office event, fun outing or even a wedding.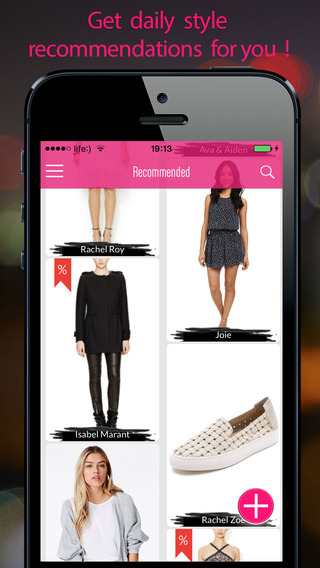 The recommendations come from the highly renowned fashion gurus who have put together a big virtual closet of shoes, dresses, trousers, shirts, blazers, accessories by categorizing them. You will find suitable pictures of attires you want to see yourself into. Share your daily fashion with friendsThe most amazing feature of the app is it allows you to share a virtual closet with your friends. Your chosen style quotients are visible to your friends and vice versa. This way, you can get the correct feedback regarding your real wardrobe and give advices on the same too.Top FeaturesYou get daily news involving the latest fashion trends on and off the ramps from around the world. You can even bookmark your favorite designers and stylists and follow them.You can keep an eye on the fashion stock in your favorite stores and add them to your list for later purchase.The StyleMatic offers you a closet which can be uploaded with thousands of items of your choice daily.There is also a live chat feature which allows you to get in touch with your friends and share your views, advices and feedbacks.Get a vote on your selected fashion choices and wardrobe by your friends and cast a vote for them.How to get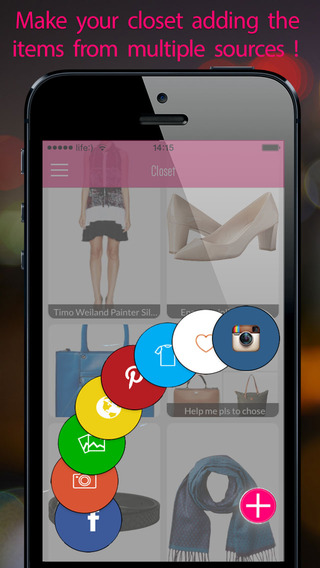 StyleMatic on your device?
StyleMatic has been launched in Apple Store and thus, supports all the Apple devices; iPhone, iPod touch, and iPad. The required operating system is iOS 7.0 or iOS systems launched later on. Apart from that, the device must have the free memory of atleast 44.6 MB. You can go into the Lifestyle category in the Apple App Store to download the app for free.StyleMatic app is the perfect solution for those who like the idea of a personalized shopping advisor without paying even a single penny. Users can also get amazing ideas about the shopping basics at StyleMatic, which has become the latest calling for fashion buffs around the globe.
Worth Having App – Download the App