Are you a detective story monger and want your child to learn the tricks through funny games. Here comes your chance as iTunes presents a detective app for children. Though it is made for kids, you can also enjoy the app for sure. Little DetectivesK is made by PUBLICSTUDIO Inc in collaboration with JS books that publishes children's content. There is a story behind the app that makes it quite special.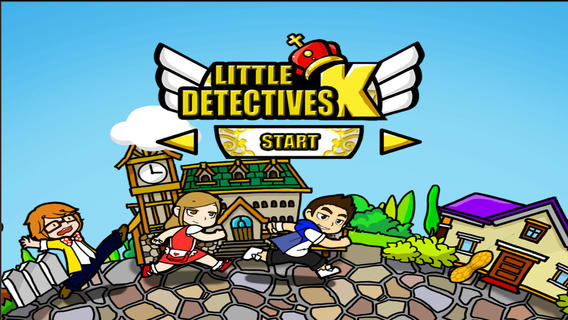 The story starts with Kyle, Jina and Noah who are three little friends and they love solving detective mysteries in their school. Once a batch of peanuts went missing from the school cafeteria and it seemed to be quite mysterious. Now, the three friends will find clues and find out the story behind the mystery through the app. They will have numerous puzzles to solve in order to find the clue. Your child will be playing those puzzle games in order to find the mystery. This is a fun and learn app through which your child will have a lot of fun and will learn to concentrate, to find hidden objects and a lot more.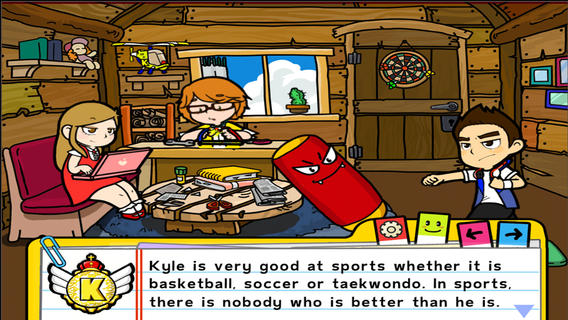 Features:
Little DetectivesK is an app for children who will learn to find clue in their journey to solve puzzles.
There are three main characters in the game, Noah, Jina and Kyle. These three are school kids with a knack to become mystery solvers.
The game tells you a story and throughout the story there will be different puzzles to solve. Once you solve a puzzle, you can move to the next part of the story.
The game requires you to find clues in order. This improves the concentration and cautiousness of the child.
Some of the game will come with heartbeat recognition which is going to test your concentration and memory.
Your special perception skill is going to increase with the path finding that is required in the game.
You will have to match fingerprint of the culprits and that will improve your concentration and attention skill.
Your reasoning power is going to increase when you narrow down to the real culprit.
There are box puzzles in the game that is made for improving your spatial perception about things.
Many of the puzzles are time based, so you have to be really fast.
The game has a lot of beautiful pictures to tell the story.
The game control is intuitive and there is nothing much to learn in it.
Two animations are there to improve the storyline.
The version 1.5.1 of the app is available for free and if you want to read all pages, you will have to pay $1.99.
The 193 MB app is compatible to iOS 4.3 or later and it is optimized for iPhone 5.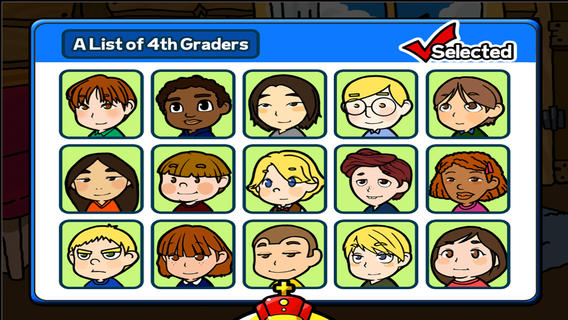 Summary: Little DetectivesK is a detective story which is formed as a cluster of puzzles. You have to solve the puzzles to move ahead in the game.
Good: The graphics of the app is quite cool.
Bad: None
Worth Having Application –  Download the App