When browsing, the feeling or thought of someone tracking or having an idea of what you are browsing is quite discouraging. This is particularly when one is visiting websites or reading content you would prefer keeping best to you. With this in mind, simplex solutions have advanced the Private browser to address all your concerns. This revolutionary browser with unmatched security was developed for all iPhone, iPod, iPad users with a special interest in remaining anonymous online. This browser features an innovative proxy encryption methods common with high-end VPN software. There is a clear mismatch between this browsing software and other common browsers available today. Actually, you can maintain your anonymity by choosing another country other than your actual location.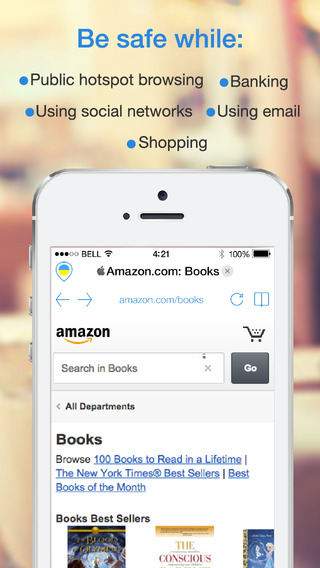 Its rise to prominence has been attributed its high-end features along with secure surfing option. Considering its safety aspect, this browser offers you a rich global server list to select and powerful encryption methods for your security. In the event that you come across territory-restricted content, this browser gives you access to such content. It also makes it easy for you to read resources enjoyed in your country even when traveling abroad. Talking about encryption, this browser safeguards both your output and input in equal measure. There two available security options: the standard and the foul proof improved security mode. After concluding your browsing session, you can then proceed and clear your browsing history with the browsing data feature.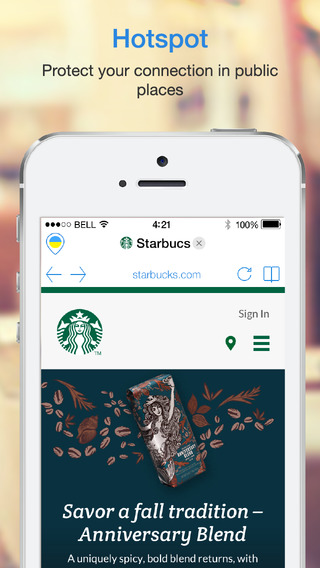 Simplex solutions have made this browser user friendly by making it convenient and comfortable to use. In its unique design, it offers you a tabbed browsing system that is convenient and fast to use. In addition to this, the browser allows you to open more than 25 tabs in a single browsing session. Its fast scroll tab makes it just perfect for nay iPhone user. Its user-friendly design makes you enjoy and make the best out of all your browsing sessions.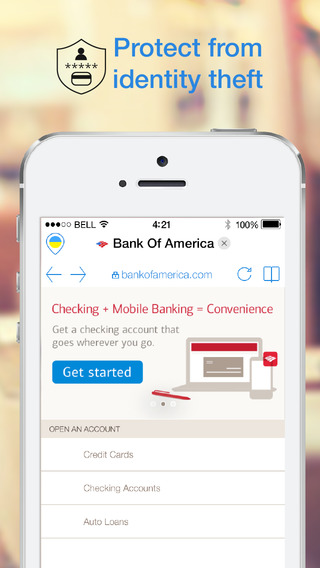 In addition to this, the private browser offers a list of other aimed options aimed at streamlining your browsing sessions. This includes the full screen mode, bookmarks history management, server selection, and a convenient tab bar fast browsing option. To have this browser installed in your iPhone, you need to have at least an iOS 7 software or later and at least 9.5 MB of storage space.
The private browser is currently available freely in the app store. Its sleek design and professional feel makes it just perfect from the time you launch it. With it, you are able to browse conveniently and securely just the way want. Despite its numerous feature rich list, this app remains easy and convenient to use. Looking at the benefits of using this browser against those of using other browsers, having this browser installed in your iPhone is justified in all respects. Concisely, it is the app for anyone looking for a browser with unmatched security features and one that allows you to access content limited by your geographical location. Having it on you device keeps you way ahead of the pack.
Worth Having App –  Download the App