Introduction
The best thing about having android IOS is the number of apps that one gets for personal use. In modern world, it is the apps and games that are really important in a person's life. People play games for various reasons, to have a break from the tedious life or maybe just for entertainment. This is one of those simple games which can provide you with relaxation instantly.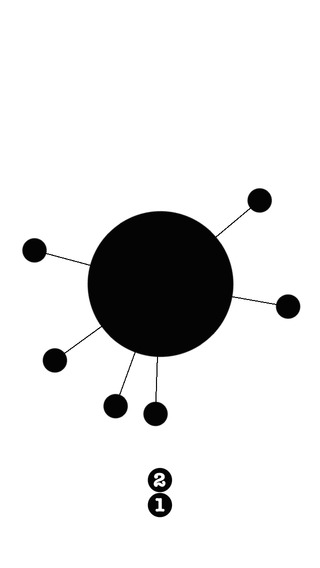 This is a puzzle games were two games are combined into one. Here, you may either play pins or you may play needles. In case you are wondering how to play "pins", it is quite simple. You need to drop the pins on the rotating wheel and must make sure that they should not touch each other. If you think this is pretty easy, then you may change the speed and then turn it in slow motion, or you may even reverse it in order to give a new twist.
If it still sounds really easy and kiddish to you, then opt for playing "needles". You need to drop the balls to the land which has existing needles on the rotating wheel. Initially you will find the levels really easy, but as you progress towards the advanced levels, the harder it will get.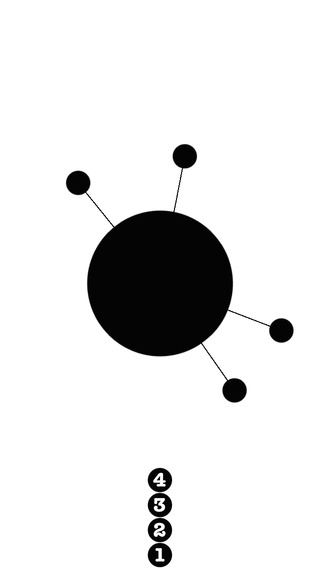 Features
A Great Game: This is a really good game for iOS owners.
Keeps on updating to new versions: The latest version of this game is Version 1.3 and it was updated last on April 03, 2015. People love the new modifications as that makes it more user friendly.
Language: The language in which the Game is set is English. The tone of the language is also simple and user friendly.
Less space required: The size of the application is only 12.4 MB and thus, one does not need much space to accommodate it.
Seller: Harold Hemmings
Free purchase: You can download this app for free but there are some in app purchases within the game.
Compatibility: Requires iOS 6.0 or anything later to it. It is compatible with iPhone, iPad and iPod touch.
Pins and Needles: optimized casual spinning circle game for iPhone 5.
What's new?: The new version 1.3 has various new levels and quite a few improvements that are fixed now.
Pros:
There are many benefits of the game:
Fun idea for a game.
Good time passing game.
The size of the file is less and you do not need much memory for the app.
You can get the app for free.
Easy to download from iTunes.
Easy to update whenever a new version is available.
Good graphical representation
Easy to understand
User friendly
Cons:
The game Pins and Needles: a casual spinning circle game, on the whole is a really interesting one but there are some things which a little attention needs to be given. The main problem with the game is the pop up ads. These ads are really distracting and come up more than once in a single game. Once this is fixed, the game would run smoothly.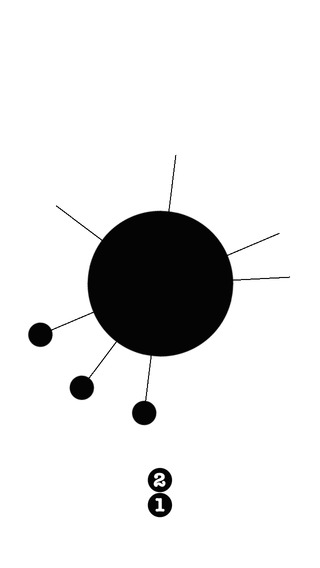 Final Verdict
Pins and Needles: a casual spinning circle game is a simple and minimalistic game, yet a fun one. It can surely keep you engaged as you proceed up the levels and once the hardness of the game begins, it really becomes interesting. One must surely give it a try. And why not, you can get it for free.
Worth Having App – Download the App