Do you love to snap pictures with your phone and post them on social media? If you do then you know that sometimes the pictures that we want just don't happen. Someone moves, someone blinks, someone is missing from the picture and the moment is gone. Maybe part of the picture is good but not all. You might also be getting tired of posting that same old boring picture. If this sounds like you check out the PhotoLab app by IPhone. With this app you will never need another photo editing app ever again. Plus with bonus features not available anywhere else this app is a must do for anyone who enjoys taking and posting pictures with their phone.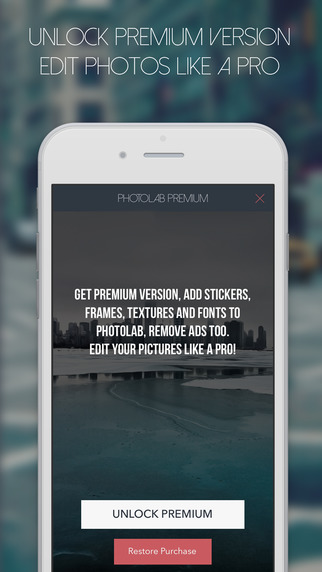 One of the best features of the app is the ability to take multiple pictures and create a montage. Using as many as 15 different photos you can create a unique gift for friends and family. You can also create a romantic valentine or Christmas card suing the seasonal templates. With hundreds of templates that follow the seasons and holidays you can surprise and delight everyone with pictures that celebrate those important occasions.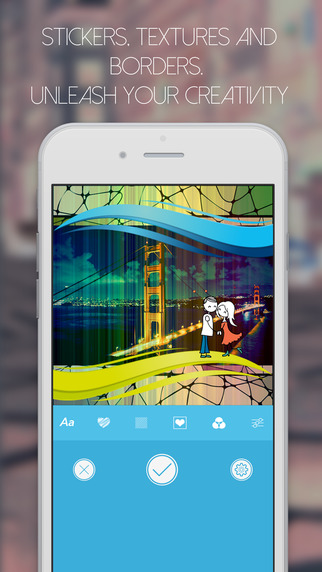 For the more adventurous check out the categories of themed pictures the app contains. Turn yourself into a tiger with just a simple click or make your boyfriend a monster. The process is simple, pick your template, choose your photo, crop it to fit the frame and click, in just a matter of seconds you have a picture that will make people stop and look. The astounding number of templates in this category will offer hours of enjoyment and more choices than you can ever use.
In your travels on social media you might have seen some of the pictures that were produced using PhotoLab and now you too can have the ability to create those same pictures. The app tracks the most used templates and puts them in the popular category allowing you access to them in seconds. There is even a template to create a calendar which will delight all those grandparents out there. Maybe you've always dreamed of seeing your face on Glamor magazine, you are in luck because there is a template for that as well.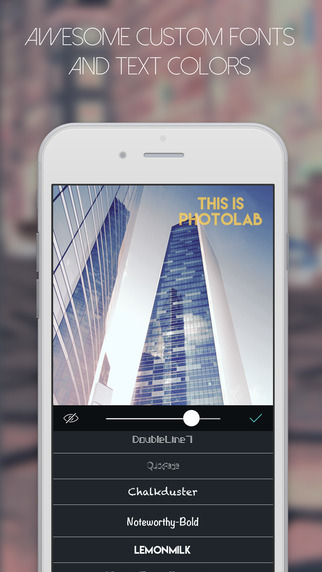 As you use your PhtoLab app it will compile a section of favorites allowing you quick access to your most used templates. You will never have to search for that template you used last week or last month it will be right at your fingertips.
The PhotoLab app for IPhone is so easy to use any one can become an expert in just a few minutes. Young and old alike will have hours of fun cropping and combing pictures to create hilarious images that won't be found anywhere else. You can make unique gifts that can be sent anywhere in the world.
If you are looking for that new thing in photo editing the PhotoLab app for IPhone is the best one out there. Don't waste your time with any other app get it today.
Worth Having App – Download the App