Game lovers are profoundly influenced by any kind of device which allows them to play their favorite games and when it's designed with the latest features in the field of virtual technology, then nonstop fun and entertainment is guaranteed. PBA Bowling Challenge gaming app developed and launched by the leading mobile game developing company Concrete Software, is one of the best bowling games in the market. This game is available for download in the Google play store for all Android users. The app is compatible with Android versions 2.3 or later. PBA® Bowling Challenge is designed in an exemplary way which will leave you merely astonished by the details of the design and the graphics. This freemium simulator of the bowling game is suitable for players of all stages.
How to Play?
The PBA® Bowling Challenge helps its users to participate in the official bowling leagues and compete with best players from all over the world. The players can choose and play from wide selections of more than 30 balls. Players can play the PBA Bowling Challenge game in the following two modes:
Quick Play Mode – In this mode players can play without any competition or stress. You can also use this mode to do a few warm ups before entering into the real challenges and tuff rounds with some of the best players.
Career Mode – Players must be really skilled and they need to prove their talent to enter this mode. There will be qualifying rounds for the players to enter into the tournament game. This mode helps the players to sharpen their skills and really turn into pro-players. Players will earn trophies and other credits as they move from one level to another.
Features:
The gaming controls are very simple, you just need to tap onto the ball and move it forward in the direction which you intend to. The force with which you release the balls also matters, so be sure to use your maximum effort. The tutorials of the game make it easy for players who are struggling to get a hold of the game. PBA® Bowling Challenge game has more than 70 tournaments with 21 bowlers to compete, so the fun is long lasting. The game also offers balls with special powers such as lightning ball, bomb ball, split balls and much more, which helps to increase your strike ratio. There are some levels which you can unlock with the currencies earned in the game. You may also purchase balls with the help of Gold Pins. PBA Bowling Challenge helps the players to experience the game in a realistic way with the spins and on the point rolls. The sound effects and the background music of the game give you a real world effect.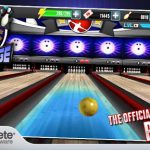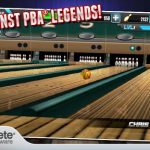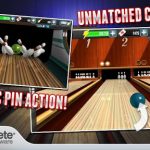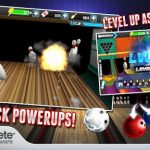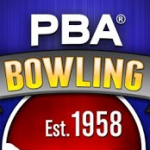 Summary:
PBA® Bowling Challenge is a very addictive and challenging game for everyone. Download this app from Google Play Store for Free and have unlimited fun.