'Out of brakes' is an arcade style endless running game destructible environment and varied vehicles. It Is developed by Ievgen Litvynov on 16th November 2016. It's an amazing app and obviously worth a space of mere 80 megabytes. It's available in English language only. It has an impressive rating of 4+. It's available for family share. It's version 1.0.1 is available with vehicles mode optimisation, shadows optimisation, unique environment per vehicle and bug fixes. It's compatibility requirements are iOS 7.0 or later. It's also compatible with iPhone, iPad, and iPad touch. Also the game has astonishing features like varied drivers and vehicles that are'nt just visually distinct but also have different stats.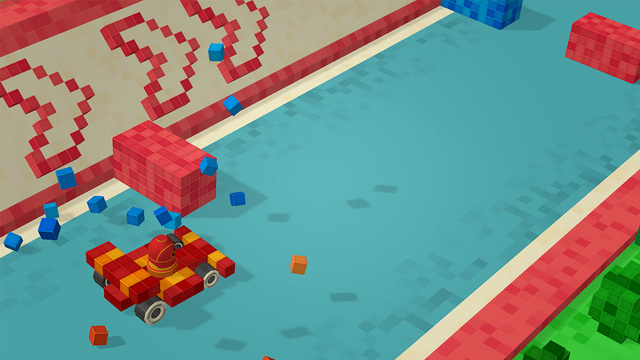 The game offers the amazing vowel graphics. Features of the game also include precise physics engine. Out of brakes fresh gameplay mechanic that allows you to recapture the excitement you got from playing with toy cars when you were a kid.'Out of brakes' is an addictive endless runner game which is well designed considering the interests of users. In this adventurous journey you control a vehicle which goes through smashing blue obstacles and may get smashed by red ones. So red ones need to be avoided and clearly as the name suggest th vehicle is out of brakes. So it's unstoppable until and unless got hit. It's endless and interesting journey keeps the users hooked for hours.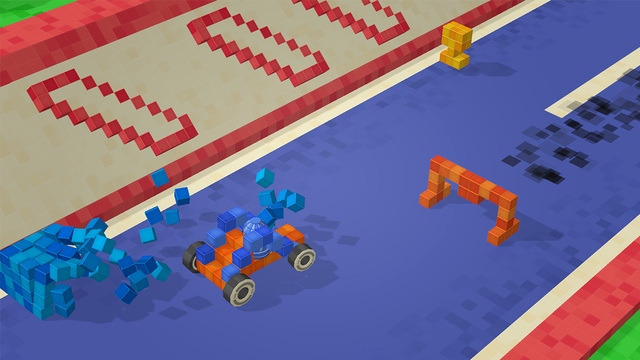 The vehicle keeps on accelerating as time elapses with continuously growing level s of obstacles increase the challenge and excitement. The score block keeps track of the instantaneous speed and distance travelled and as the users set an impressive score, they can collect trophies which are occasionally encountered as the game proceeds. Periodically gifts would pop up which could be unlocked using the collected trophies. These gifts contain cool items including unlocking more vehicles. The game 'out of brakes' has a simple yet elegant and colourful design which is very amazing. It's arcade like design makes it more interesting and different.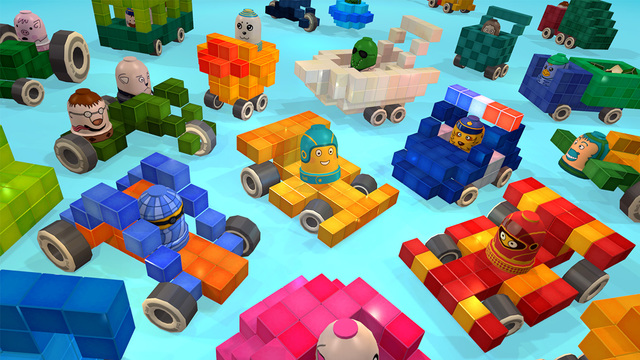 The game's design looks like Lego pieces which gives it a very convincing and astonishing look. As the vehicle hits an obstacle and smashes, it disintegrates into its Lego looking like pieces which is very well and graphically designed and it leaves the player with an urge of playing it again and again. Above all ,the arcade style music takes the excitement and involvement of the player to another level. The controls of the game are very smooth and easy to understand. Even though the game doesn't have a detailed plot ,the simple backstory helps one imagine a situation in which their vehicle is broken mid travel. Thus this makes the game somewhat relatable.
Therefore in the end I would like to say that including all the above listed qualities make the game perfect to play and would definitely kill ones boredom. I am sure that this game would satisfy people from all age groups and playing this would be a pleasant experience. So feels the rush ,drive the car and challenge friends and check leaderboards and achievements.
Worth Having App – Download for ios – Download for Android