Do you own an eCommerce website? Are you looking to integrate different payment options in it? Cryptocurrencies are gaining popularity nowadays and NowPayments is one awesome means to easily and safely accept instant crypto payments for your business. Almost all online portals or websites can accept cryptocurrencies and process online orders and transactions in an instant.
With NowPayments, you have no chargebacks. It allows for instant payments with the lowest fees. It has a varied amount of tools like API, invoices, widgets and buttons and plugins for WooCommerce, Opencart, WHMCS and Magento 2. With NowPayments, all the payments will be converted to the chosen cryptocurrency and get immediately transferred to the wallet. It supports over 50 cryptocurrencies at a very less transaction cost.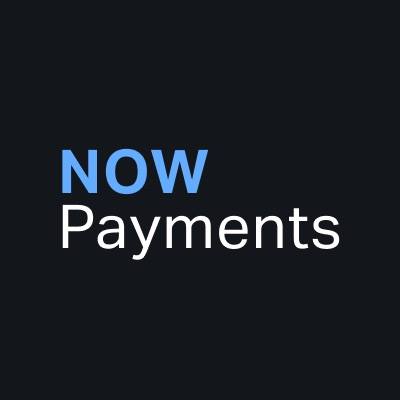 NowPayments is a lot easier to use. It helps you set up an account, choose an integration process and connect with the business of your choice. The clients can now choose to pay with crypto and then the customer pays in the selected currency which later gets collected in the wallet as a crypto payment. This platform is made for merchants, customers, investors and employees who need to receive crypto payments in a user-friendly platform.
Users will not have to fill out any complicated forms to send cryptocurrencies. All it takes is just a few steps. It accepts cryptocurrency like BTC, ETH or any other that the user chooses. Users will have to pay the lowest fees in the market and receive instant payments to the wallet right away. The premium personal account manager is ready to answer all your questions 24/7.
NowPayments comes with the intuitive interface that is easy to handle. This makes it perfect for anyone who makes use of it. In case you have any doubts or issues, you can contact the team using the form on the website. You just have to submit your name, email address and message. The team is active on all social media platforms like Twitter, Facebook, YouTube and Reddit. For support and other queries, users should send their email to support@nowpayments.io.
When you sign up with your email address you will be able to receive updates from the team. Users can join the team on different social media sites like Twitter, Facebook, Reddit and YouTube. With the blog of the website, users can also know more information about crypto. NowPayments is the best crypto payment gateway for any business that you do.
Worth Having Webapp – Try Nowpayments today