There are tens of thousands of iPad games and everyday, developers across the globe release new ones. Some are very popular whiles some others too are now trying to break into the market. Look and Find: Fun Activities by the Booty Bay Limited is one of the new gems on the block. The developers must have agreed with Mahatma Gandhi when he said that, "Live as if you were to die tomorrow. Learn as if you were to live forever", having developed an educational game that basically enriches the vocabulary of kids and at the same time proves to be so much fun playing as well.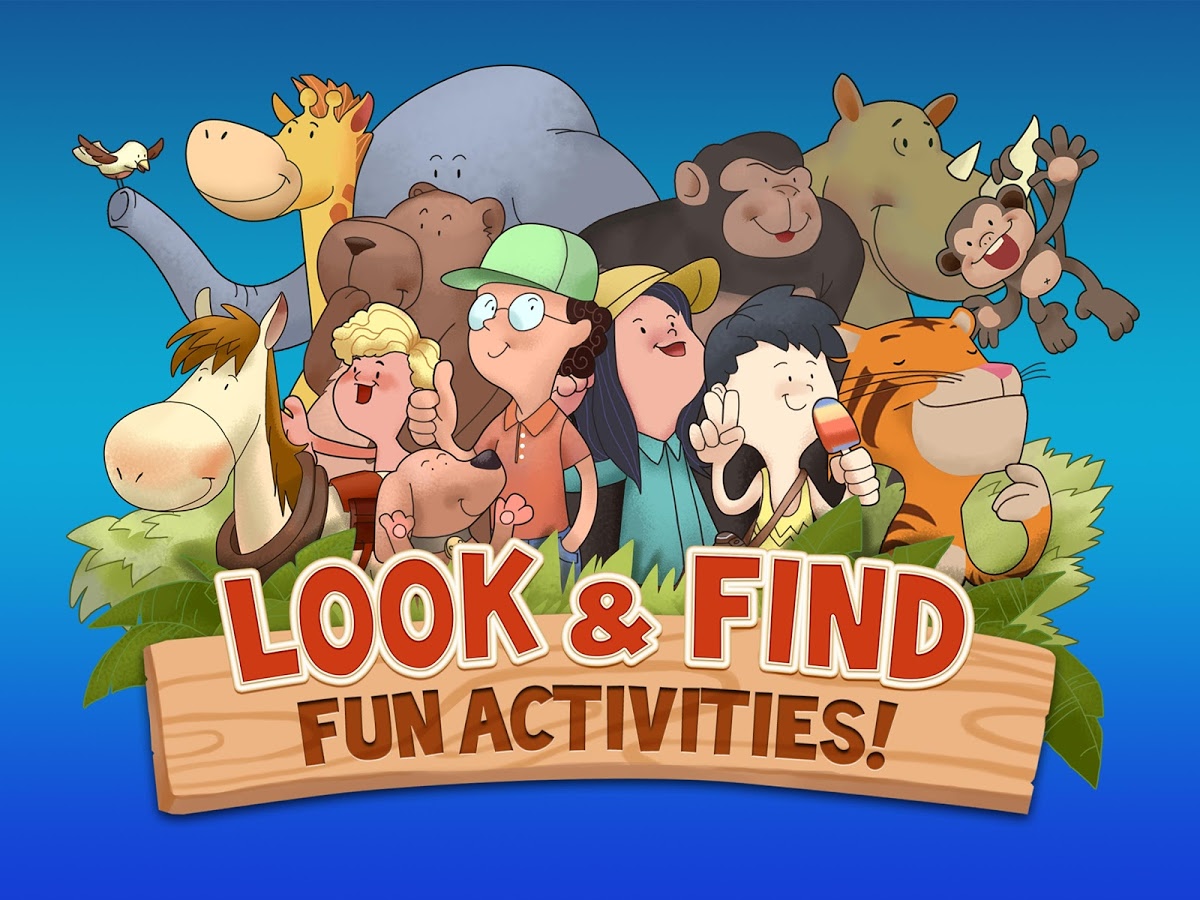 Key Features
Children definitely love pictures and colors and the developers of Look and Find certainly did a lot of justice to that. The art in the game is really awesome, so much that you can easily forget to look for the objects and be caught up consuming the beauty of the images. There are bright colorful pictures that will arrest the attention of children, engage them and provoke their imagination as they play the game.
With 12 different maps to choose from– the maps themselves created from the player's favorite places whether the beach, zoo or countryside– you will not feel bored so quickly or easily playing Look and Find. The fun-filled game is not monotonous because each of its three addictive themes has four unique stages that can be played over and over again. Another thing I loved about the game is the fact that you can choose to play it either with words or without words. This can be particularly useful if you want to test your kids to see if they can remember the names of one or two objects. And it makes it easy for younger kids too so that they can focus on the pictures.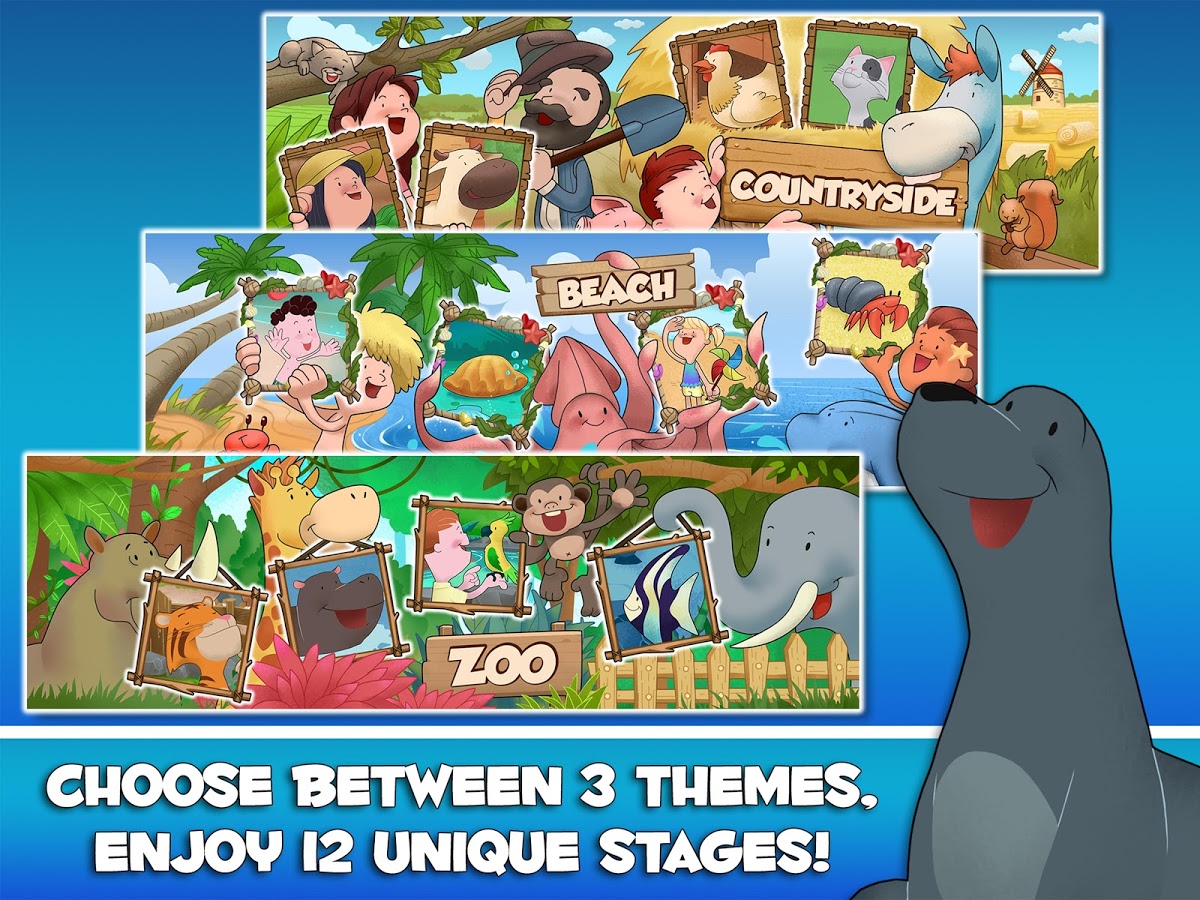 Then given that it is easier to grasp languages very well when you are younger, children can be introduced to other languages through the game because it is playable in six different languages including English, French, Japanese, Dutch, Vietnamese and Chinese. What more, there are over 60 words to help build up the vocabulary bank of children. It has no adverts also which means that, kids will not tap on any link or advert to take them away from the game. And parents can also define a secure environment for kids to play. These settings will be protected with security questions.
Pros
– It is fun and educational at the same time.- It can be played in 6 different languages.- Boasts of bright, colorful pictures that engage kids.- Free to download.- Readily available customer support.- Full of variety and not monotonous.- Cross-platform: Available for iPad iPod Touch as well as and Android devices.- Does not crush.
Cons
– Quite a huge size (534 mb).- Too easy (not challenging enough).- Requires iOS 7 or later.
– Some features must be purchased before they can be unlocked.
Customer Feedback
Look and Find was released on 2nd September, 2016, yet the almost 70 users who have penned their reviews all gave either 4 stars or 5 stars. Everybody thought that overall, the game is great and worth the download. And it appears that what made many people love it the most is the fact that their kids loved it because of its rich content.
Final Thoughts
Overall I think the game is wonderful especially because it combines fun and education. Kids couldn't have learned in a better way. 5 stars straight away!
Worth Having App – Download the App