When android mobile phones were first launched, the technology world thrived on the success and great buzz that came with it. People became able to share their thoughts and pictures at the social media platforms. It seemed like nothing else is left in the world of invention for a while. Not anymore.
LiveRing Company and social media website launched LiveRing android app on January 15th, 2015. This amazing app enables the android phone users to share live video feed with their friends and acquaintances.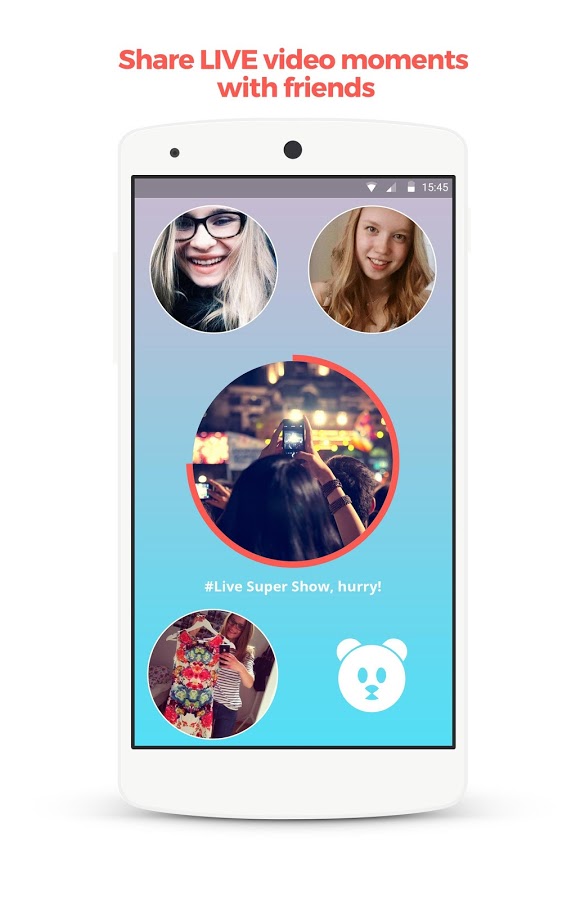 How LiveRing works?
It must be noted that instead of a long video feed, LiveRing offers only a one minute video streaming which goes live. You will not be able to record anything over 1 minute, so it's more of a live moment captured like a picture.
After downloading the app, users are required to tag their friends with whom they might want to share the live video feed. After tagging them, send the invitations and request your friends to do the same.
At any point of time, only four friends of yours can access your live video feed so if you are targeting a bigger audience, you might have to do it by setting the lots of 4 friends.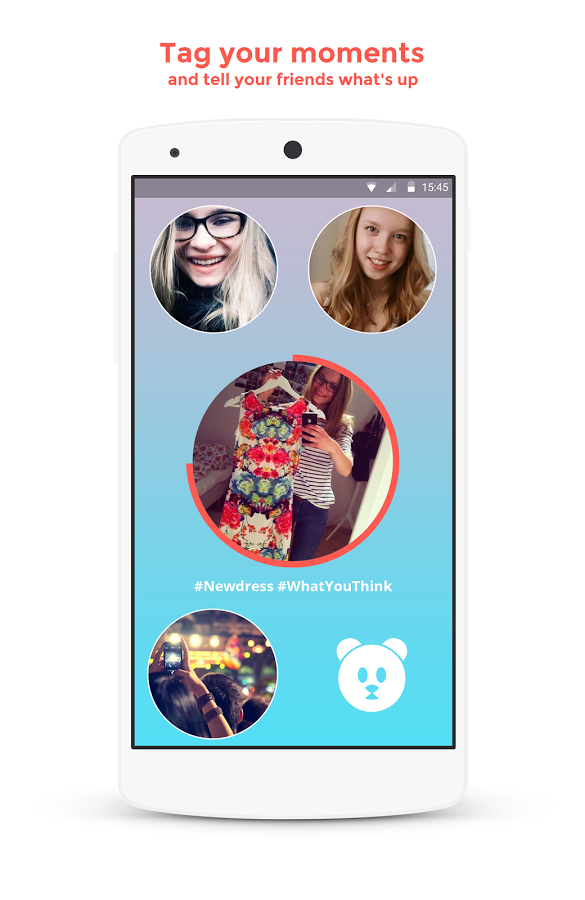 A ring appears on the video moment and user has to touch and adjust the ring to focus on one person or a certain frame. The ring is really smooth and could be easily attuned by slight tapping.
Moreover, LiveRing also automatically enlist your friends who are already using the app. That way your LiveRing friends list will be updated with latest additions to your contacts.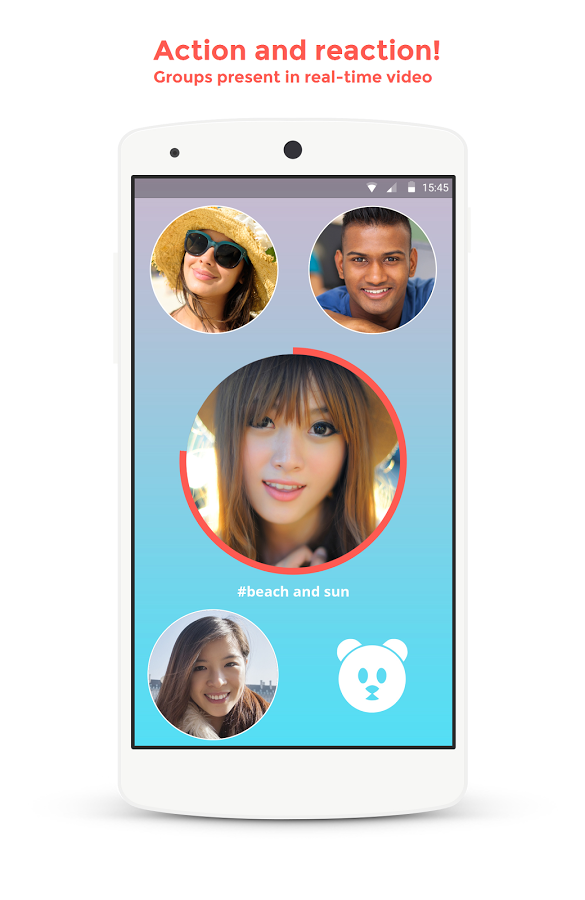 Steps to download LiveRing
It is really easy to download this android app as there is no requirement for any payment. Furthermore, all the android app users can download this app from the App Store by just making a few clicks.
ü Go to the App Store.
ü Type LiveRing in the search box and locate it.
ü Choose the download option and install it.
ü After installation, app will request you to tag and invite your friends. You can do the same for as many friends as you like.
Important details
LiveRing is an absolutely free android app and users only have to go to the App Store to download it. Though all the android versions support this app, a 2.3.3 version and later are specifically recommended. The size of the app is 7.92 megabytes big which is considerably smaller and do not require a lot of space. Overall, LiveRing has succeeded in utilizing the latest technology with a charming efficiency.
At a glance
In the world of fast captures, digital cameras sure are a great gift to the photograph buffs. But it's about time to take it to the next level. Instead of still images, 1-minute live video feeds are a great way to store those splendid moments of life. New versions of this app are already in the making and soon all the android users will be able to download the app as freely as they desire.
Worth Having App – Download the App