Do you want to meet someone and not sure which dating app to use? Tired of those endless irritating nude shots that other dating apps are swimming in? Don't worry, a new app has come on the market which will take you to the dating world. It's called Koko, which is a dating app where you can vote, flirt and date with other users. If you're bold, creative and full of spirit while interacting with each other then I highly recommend this app for you!
Koko has been developed by Ideawise Ltd., this year. The app has been compatible with all the Android Smartphones having the latest version of the OS. This app is available in various languages such as French, English, German, Italian, Portuguese, Spanish and Turkish.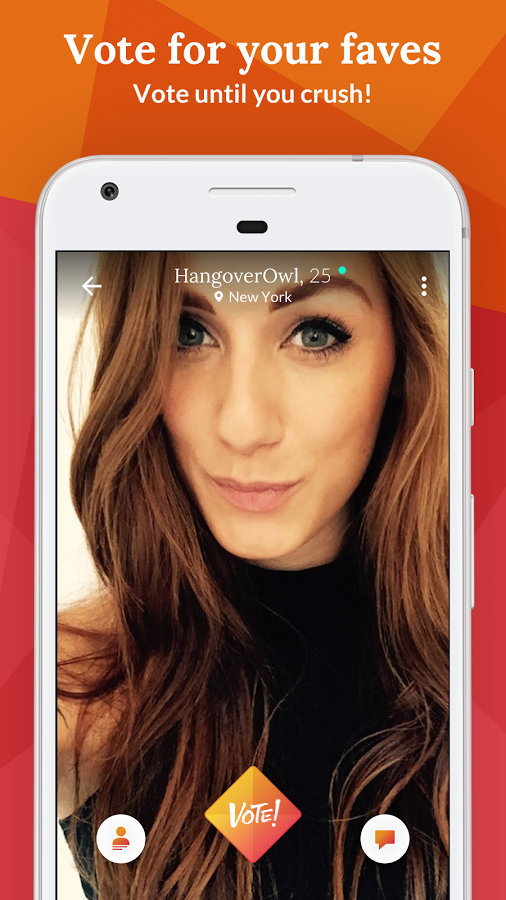 Koko is a very easy to use app where you can flirt freely in a fun way. The main aim of the app developers is to introduce you with like-minded people having similar interests and do a little flirting. Maybe you'll find a long-term relationship or your perfect soul mate via this app. Or if you don't want that kind of relationships you can use this app for flirty chats, hookups and short term fun. The Koko is not only for singles but also for all preferences and orientations such as gay, lesbian, transexual, etc.
Now what the app is all about? What efforts you have to do to date someone? As you know that this app is all about flirting with real life users, so you have to start by taking photos of yourself in real time via the app's RealShot feature. This feature helps to recognise the users and prove them who they claim to be! Now if you have crushed upon someone or still don't have, then take an entertaining quiz and give honest answers, chat with other users and vote for their crushes. The more you vote, the more chances you have of chatting up your dream date or flirting with a crush. If you like someone, then with just a click you can show your interest to meet in real life and notify your crush to schedule a date with you. It's that simple!
The design of the app is very cool with awesome colors and HD graphics. The app is simple to understand and follow with some instructions provided. What makes this app unique is that it bans sending nude photos and nobody can do any kind of harassment with other users.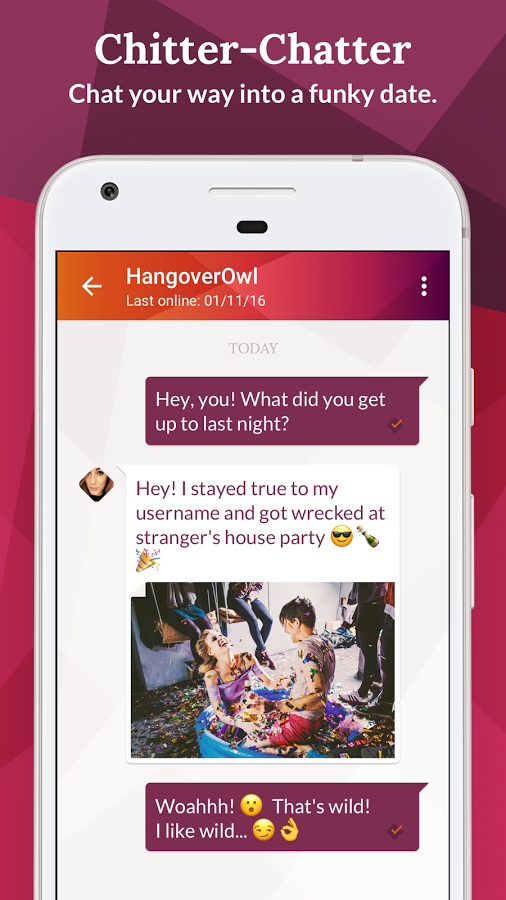 If I would sum up this whole review in a few lines then I would say that Koko could be the perfect app for you if you need a witty conversation with someone. This app gives a genuine, engaging, and youthful feeling to you.
The app is available for free to download from the App Store. However, there are in-app purchases also to enjoy more features. So grab it now and find someone to flirt and date!
Pros: best dating app ever; serious policy regarding sending nude photos; meet the real faces; Real Shot feature; full of fun and entertainment; super-addictive; free. 
Cons: can be proved as a wastage of time for those who are addicted to it; a little bit expensive to try its premium version.
I will give this app 4.6 out of 5 stars.
 Worth Having app – Download the App