Junglee Teen Patti, also known as Teenpatti or Three Patti or Flash and Flush Card Game or Teen Pathi is a gaming mobile application software developed by Junglee Games Incorporated, an Indian software giant. It is designed for use on iPhones, iPod touch screen and iPads. Its size is 49.6MB, is compatible with the iOS version 4.3 or higher operating system and is specifically customised for use in iPhone 5 mobile device. It is hosted in the Apple app store and can be easily downloaded free-of-charge from that very site.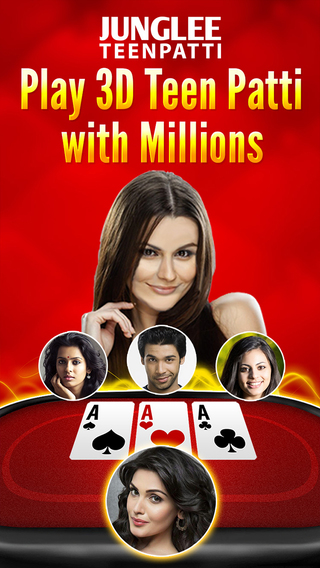 Junglee teen Patti is a betting and gaming mobile application. It is actually a way of playing cards on a mobile platform. The objective of the game is to have top three best bets in order to fully utilise the pots before the end of the game otherwise known as the showdown. The cards are ranked in the following sequence from the highest to the lowest: trail, pure sequence or straight flush, sequence or straight, colour or flash, pair and high cards respectively. They are elaborated on in greater detail hereunder:
The trails comprise three cards that are of the same rank; the pure sequence are three cards that belong to the same suit; the colour kind are three cards belonging to the same suit but are not in sequence; the pair are two cards that belong to the same ranks and last but certainly not least, high cards are three cards belonging to one hand but are not in sequence.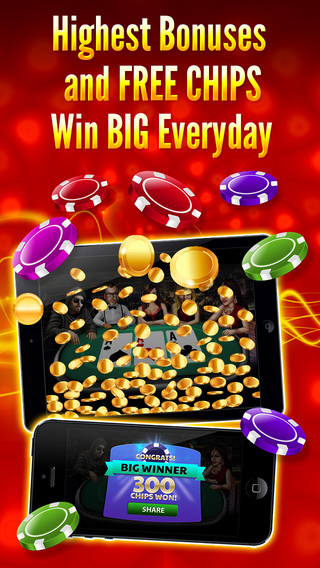 The game is played by betting. The participants bet on the basis of the strength of their cards, with the one with the strongest hand being declared the winner. Since the chips have no real pecuniary value, they can be easily obtained as soon as they get exhausted in the course of the game to enable a participant to play for longer. Junglee teen Patti gaming app duplicates the ambience of a casino by blending interactive gaming features with game buttons such as Show, Chaal and Blind among others. Through the app, participants can invite friends to play the game, challenge them by raising the ante, trapping them with sets and calling their bluffs. It also gives the participants the choice to either bet strategic ally via the seen cards or blindly.
The salient features of Junglee teen Patti are Easy-to-use Gaming interface which h enables participants to play with flawless game buttons; Quicker Game Play in exciting formats; a wide variety of Game Avatars which presents participants with wide varieties to choose from; Bonus Credits that are earned on a daily basis; Gift Shops for exchanging gifts and cool images with friends; Real-time chatting gadgets that enhances connectivity with friends; a 2.5 Dimension Game View that enables participants to face each other on a first person (direct)basis and a Friends-Invitation function which enables participants to invite their Facebook contacts to play with them in real time.
As can be deduced from the preceding arguments, Junglee Teen Patti is a funny, exciting and interesting way of interacting and playing with friends and contacts. All are consequently advised to try it out.
Worth Having GAme —  Download the GAme