Every iPad and iPhone should have games to keep us excited and more lively. Jewel mash makes sure you get amazing games for your iPad by providing you with some of the very best games to play. The games listed are some of the hand picked ones that are guaranteed to provide you with fun for hours. This games will engage your mind with puzzles to solve.Seven march 3 puzzle seas. This game gets you into an adventure into the sea with a pirate.You get to know the mind of a pirate and his schemes. It is exciting and keeps you on your toes.Sea devils In this game you meet the captain by the name of Le Match on board in the Gem Star. Sail with him to shores of the treasured island where you will loot and get very rich.As you sail towards the island you will meet obstacles and dangers which you must overcome. This game will engage you for hours .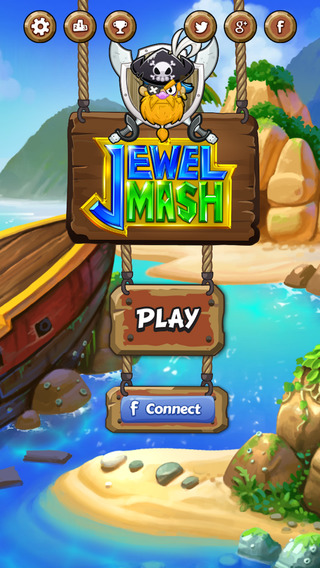 Jewel mash is a match-3 game which involve different locations which are mind bogging. It has various characters and the game mode are classic,battle and time-trial it sharpen your mind in a new and higher level. It has tons of play content and definitely a game to check out and it is free. Just download into your iPad and enjoy with the whole of the family and friends. Jewel mash have games suitable for all age groups with their ability levels. Kids can have a great time playing this games regardless of their age. With their build in curiosity the game is a must have for your kids both young and the teens.They can play it endlessly because it it is exciting and engages the mind.With fingers on the iPhone they will think of nothing else.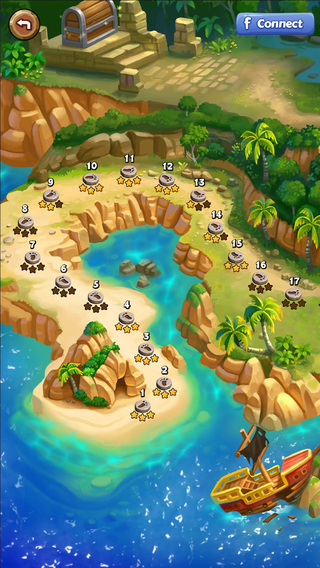 The adults also have their levels too full of puzzles and is great to play with friends.This game will engage you and your friends for hours. The game is compatible with iPad and has tons of features.After playing your levels are tracked and saved and you can resume from where you left. You have to use strategies to move from one level to a higher one .You have to know how you deal with pirates ,fighting and make sure you are not injured. In this game you will learn how to navigate through the dangerous world of the sea, full of pirates whose mind are set to loot and invading other vessels. The destiny is the treasure island where mission is accomplished. There you feel like you have just landed after a difficult journey.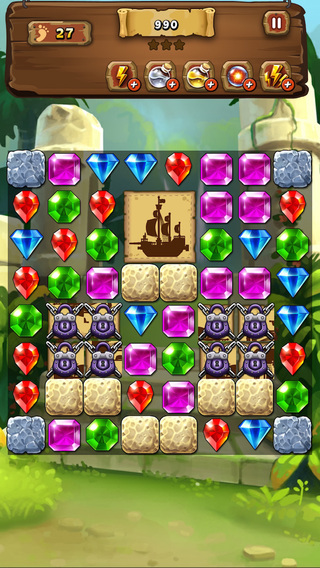 The reward awaits you all the looting and achievements hi you are the hero. this game relaxes you after all the daily hustles. The beauty of all this is that the game has been offered to you absolutely free therefore accessible for everyone.Everyone with an iPad or an iPhone should make it a priority to have this games. All you have to do is to go to our web site and download them for free.
Worth Having Application – Download the App