People are addicted to whiteboards and acres of sticky notes while giving presentations or organizing a business meeting. But, it's useful for in-person meetings because everyone can't be present everywhere. Sometimes, there are busy schedules and you have to make a balance between your personal and professional life. Still, there is a need to attend the meeting? Has this problem occurred in your organization too? I'm sure you might have faced such a problem. Nowadays, during this COVID-19, people are doing their job virtually especially in the IT sector and other jobs except the automobile sector. They are doing whatever possible by virtually collaborating with their teams by using some tools. 
Infolio is one of them and solves a huge problem shared by design teams everywhere. If the team members are scattered across the globe, then a virtual platform is the best way to communicate. Isn't it? It doesn't matter where you are, but your presence in the meeting matters a lot! So Infolio is a virtual whiteboard solution for your business or you can call it a team collaboration platform. You need to Sign In using your Google account or just your Email I'd and start.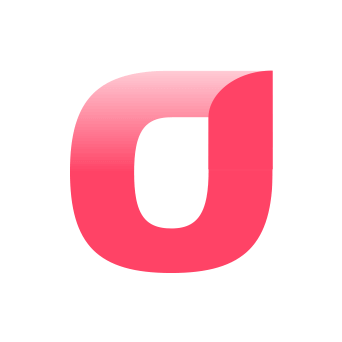 With the help of Infolio, you can make planning and manage your projects easily. If you have an existing project, you can import that or create a new project. Give a name to your project and grant access to the other team members if they require. Infolio is helpful in various fields such as marketing, designing, HR, product or sales and many more. It's very easy to use software and the interface is just intuitive in nature.
The app supports Kanban, which gives you a table view with a personal CRM that is lightweight. There are various templates provided in the app for your projects that you can use easily. You can assign tasks, sub-tasks to your team members and update and also edit the tasks if required. The users can brainstorm and give creative ideas and suggestions that facilitates the collaboration of their team. The users can upload and organize marketing assets like images, blog posts, web links or documents on the visual boards.
You can follow the team of Infolio on Facebook, Twitter, LinkedIn or YouTube gives your suggestions as well. When you have queries about features, pricing, or need a demo or want to know more about the tool, the Infolio team is ready to help you. All you need is to send your questions and they will answer them happily. Infolio can be used across all the devices through cloud storage and facilities seamless collaboration of teams.
This excellent tool does a great job by saving a lot of time as well as money. It comes with a free plan which gives you unlimited services and also 1GB storage space. Moreover, there is a professional plan also which gives you 50 GB storage as well as lots of other services.
Overall, I would say that Infolio is a great tool in terms of time and money. Moreover, it's packed with a lot of features that will make you and your business teams work effectively and efficiently.
Worth Having webapp – Try webapp today