Are you a phone seller or just a buyer? Well, regardless of whoever you are, obtaining the information about your device is one of the greatest things you can ever do. What impresses most is the fact that checking such information will never be a problem anymore. You should, therefore, stop wondering about the authenticity of IMEI and serial numbers since the IMEI-Checker iPhone App will always help you sort it out.
It is without any doubt that the IMEI-Checker Pro is one of the most innovative apps around the world, and many people are happy to use it. The app is renowned due to many reasons some of which have been explained below, let's have a look!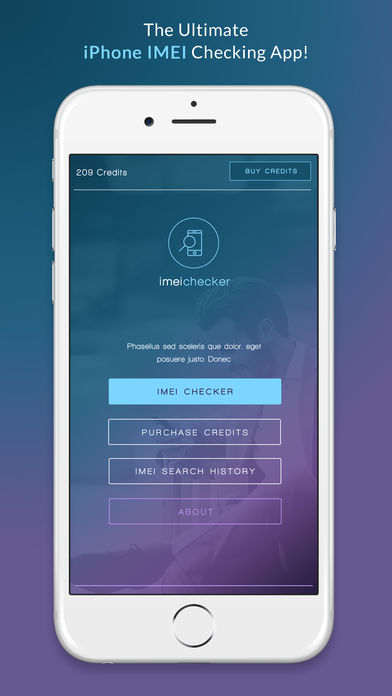 What Makes IMEI-Checker Pro iPhone App So Important?
•  It is a great tool to have with you when purchasing your new phone. This incredible mobile app can quickly scan all details regarding handset's IMEI number, lock status, initial carrier, serial number and iCloud status all of which are necessary to make the best choice.
•  Also, you may get to know warranty status, purchase date as well as the seller and this can really be helpful if you are a second-hand buyer. For instance, the iCloud state may help you detect any reported theft cases, and therefore the result would dictate whether to proceed or abort the purchase.
•  The details regarding the lock status are essential too. Always keep in mind that the phone you are about to buy could either be free to accept any carrier or unfortunately restricted to only one carrier. In case it is locked then be sure to have problems operating it. Remember that in such situations, even selling to another person may be close to impossibility. This is why you need the IMEI-Checker so that any abnormality may be easily detected.
•  Despite being an iPhone app, the good news is the fact that IMEI-Checker can scan not only iPhones but many other handsets as well. These include; HTC, Alcatel, LG, and Samsung. The name should therefore not keep you away provided that your device is among the above listed.
•  Unlike with most applications, IMEI-Checker is so easy and enjoyable to use. Also, you may decide on the best input method you would like to use. There is the scanning option and keyboard input both of which are perfect and nice to use.
•  Not only does this mobile app lets you scan various information about your handset, but it ensures that the process is efficient and as accurate as possible. This is probably what every user values most in as far as this app is concerned.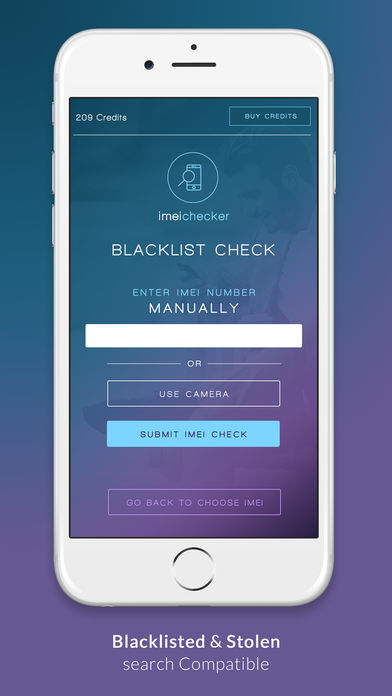 IMEI-Checker Pro iPhone App will run well on most iOS versions though later ones are more preferred. It is compatible with iPad, iPod touch, and iPhone too
Even though this mobile app has a lot of advantages, its main drawback is the selectivity of the handsets which it can scan. Furthermore, the application can only be installed on iPhone Operating Systems (iOS).
It is usually not easy to tell whether a product is worth it or not but I believe the case of this iPhone app speaks loud for itself. Enjoy safety and confidence at all time because you won't regret working with IMEI-Checker App.
Worth Having App – Download the App