It is a known fact that planets move through a specific orbit and any obstruction in the way can be damaging to it. Now comes Stroid, a space ship that is specially made to destroy the obstacles in the way. There will be obstacles of different shapes and sizes and your mission is to destroy them as you move through the orbit. All these are about an iTunes game Stroid that has just been launched in the store. It is a shooting game where you need to shoot and shoot and clear the orbit as much as possible.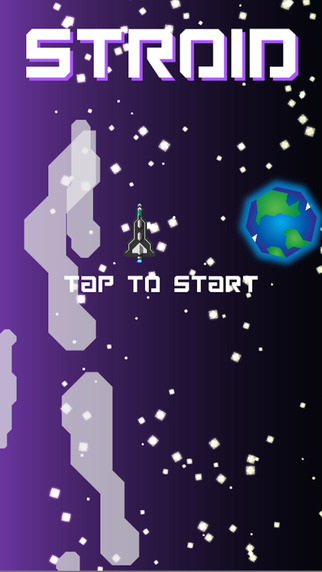 Stroid, presented by matthew Sawrey, is a paid game which is optimized for iPhone 5. Asteroids, shattering crystals and bubbles will be there in the path and you will have to shoot them to destroy them. You will be able to collect ore as you progress to the difficult levels in the game and power ups, and upgrades will be reachable to you. With the upgrades you can actually progress further and destroy more obstacles. It is fun game to play which does not require much thinking but at the same time it is interesting too.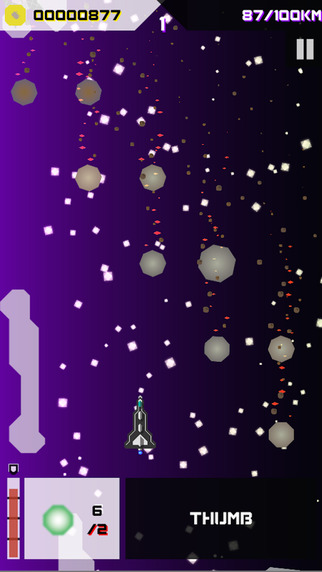 Features:
Stroid is a space ship which is handcrafted in order to shoot at obstacles in the orbit of the planets.
It is a colorful and retro synth shooter which is at a mission.
You can clear the sky near the ship and at distance by shooting at the obstacles.
The obstacles of the game can be shattering crystals, bubbles and asteroids.
Tilt and tap control is used in the game which makes it easy and interesting to play.
There are five planets in the game which go out of this solar system, one of them is Jeff.
You can collect ore as you progress in your mission. The ore can be used to get upgrades and power ups.
The visual of the game is amazing and the sound track is quite cool.
There are several power ups in the game which will help you fight in the difficult levels.
There are three types of stroids in the game and you can choose one of them.
The game will cost you $1.99.
The version 1.0 of the game will take 63.0 MB space on your device.
The game requires iOS 7.1 or later.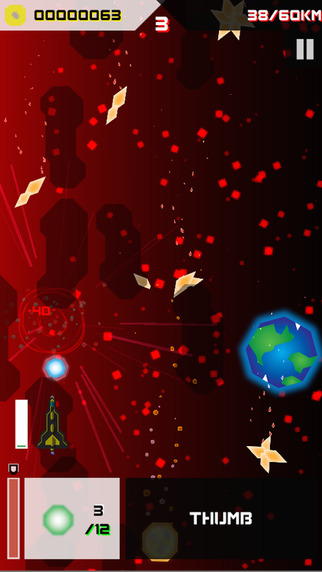 Summary: Stroid is a fun shooting game where you have to shoot the obstacles in the orbit of the planet. There are power ups and much more to achieve in the game.
Good: The visual of the game is quite cool and the music will keep you connected.
Bad: There is nothing bad reported about the game yet.
Worth Having Application –  Download the App