Being described as "ground-breaking guitar app" , the Final Guitar app is currently ranked at first position as one of the outstanding music apps ever made in Japan. Currently, the version that is compatible with iPad has been already designed and clearly speaking, the features integrated are quite fascinating! There is much fun to experience and learn from this amazing app. These include the integration of scale display, fretboard display, music importing, A-B repeat function, position-shifting and string bending and much more to experience.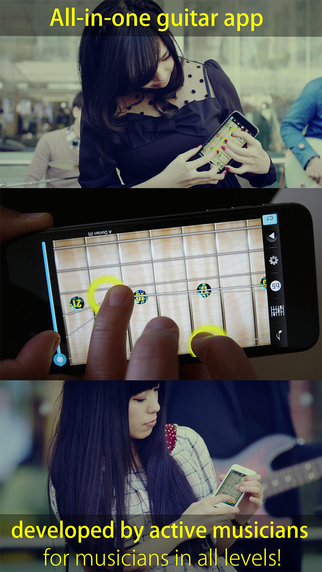 With an overall second ranking in App Store as the second paid musical app, pro guitarists are quick to point out its performance has highly improve. This is attributed to unique additional functions that have been added to make it efficient in relation to compatibility and functionality.
How to play the Final Guitar
It is absolutely easy that one could think. The user needs to only bend or tap the strings then slide them (strings) along the slide bar. The ultimate result is a mixture of soulful tones. Interestingly, this app goes ahead to help the user learn and understand different scales (where there are about 18 different main scales) used in music. One can also advance to play chord tones and even solo ones especially with the aid of the markers which have been displayed.
Compatibility? 
This app has been identified to work effectively on iPad, iPhone and iPod Touch. This is because these devices have exhibited exceptional ability to have great platforms to support the app. Meanwhile, the user needs to integrate iOS 6.1 in order to enjoy the experience of this app.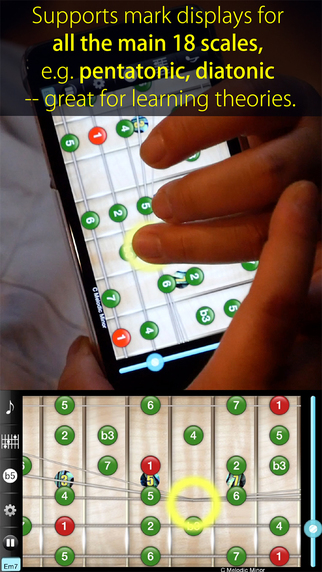 Unique Features for the Final Guitar app
Play Cord tone with ease
There are different types of frets which are contained on the fretboard. The user can choose a particular chord tone located at the fretboard and try it out using the monophonic mode. This is just done with a single tap on the screen. Monophonic mode is meant to help one understand a particular note at a time.
Preset function
Under this feature, the user is exposed to practice mode which comes along with different BMR tracks. The user gets a chance to play along with 2-5 progressions, blue progressions and also the one-chord progression. The user can also apply scaling in order to get the right tones.
Get a taste of music function
This feature is supported by the music that is imported from the iPod Touch or iPad. There is an override component which can be activated to facilitate playback mode. On the other hand, one can opt to integrate the A-B looping in order to get some parts or segment of the track for easy learning.
Apply sequencer feature for moderation
Apparently, one will notice that there are different forms of marks displayed on the screen. They are meant to enable the user create a tone that can easily give out a clear progression when it comes to moving to the next note. These displays are visibly located on the fretboard on the screen.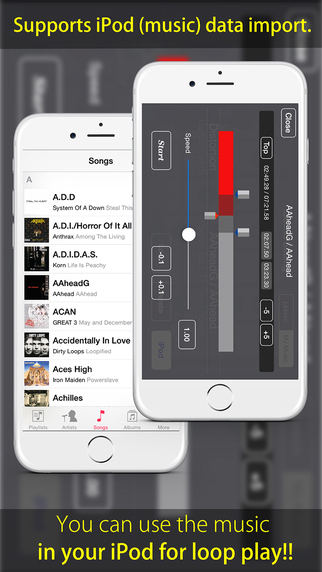 Enjoy quality guitar sound
The sound emanating from this great Final Guitar app is quite impressive. It is absolutely clear and varies differently depending on the note applied. This makes this amazing app to be classical in nature and quality sound output.
Below are the Pros and Cons that are noted in Final Guitar app:
Pros
· Great ultra quality applied
· Easy to learn and master
· Excellent display component
· Convenient and portable nature of guitar
· Perfect importing of music comes with great experience
Cons
· Inconsistent performance due to bugs
· Challenge in mastering different notes
Conclusion
It is clear that this amazing app has integrated unique features which make it quite incomparable. Any kind of guitarist should try it out to feel the real taste of music with much easy. The functions and features are quite outstanding thus boosting its overall performance. It is indeed worth downloading. Get it now at App Store and get started!
Worth Having App – Download the App