Online casino websites have increased in popularity throughout the years, and Euro Palace is one of the most frequented. The website has always boasted a large variety of games, including classic casino and card games and exclusive titles with unique themes. It's easy to see the appeal of fun gameplay and great graphics combined with the chance to win awesome prizes. And recently, Euro Palace Casino blog has announced that users of the site can go mobile and truly play anywhere.
It's definitely easy to hop onto a PC or laptop and play poker, roulette, or blackjack, but it's not always the most convenient way to take advantage of all that the virtual casino has to offer. Say you're taking the subway, waiting for an appointment, or lounging on the couch and you prefer not to sit at your PC. Those are the perfect scenarios to break out your smartphone or tablet and take advantage of the option to go mobile with Euro Palace.
The same titles are available for mobile users that those on computers can play, and if you already have an account on the site you can easily access your existing information. Best of all, mobile players have access to the great welcome bonuses, promotions, and loyalty rewards system that makes the virtual casino a top pick. It's also safe and secure to enjoy Euro Palace via your smartphone or tablet, and you'll find that the experience is just as great as it is on a PC.
If you have an iPhone, iPad, Android or Blackberry phone, Galaxy Tab, Sony tablet, BlackBerry PlayBook, or Asus Transformer, you'll be good to go and start playing at Euro Palace Casino on the go. It's not even necessary to download any apps, as you can play straight from the browser on your mobile device. You'll be prompted to register for an account if you don't already have one, or sign in if you've played on the site before.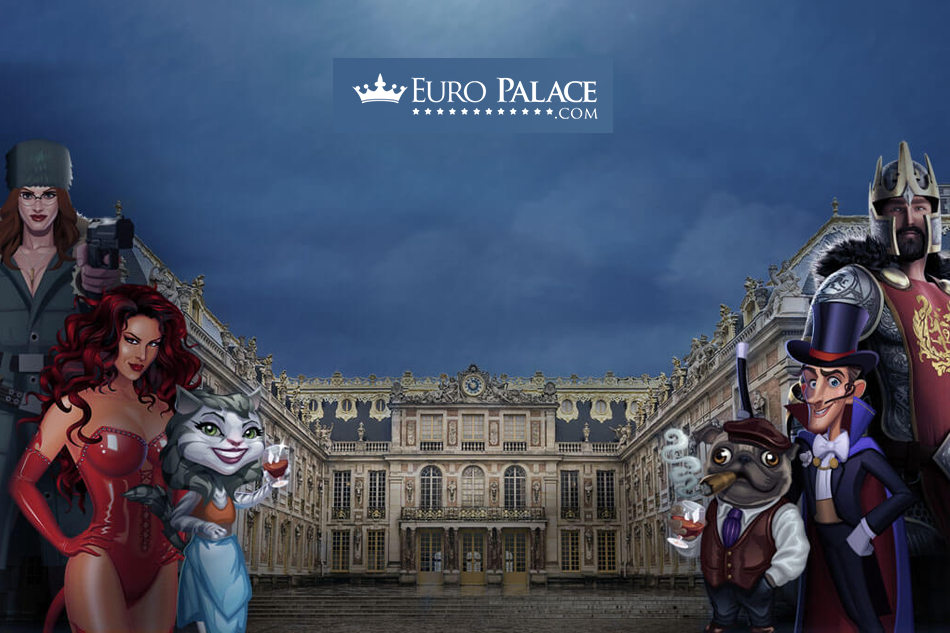 That's it — it truly couldn't be easier to get started with Euro Palace on your mobile device. The next time you're traveling and become bored, you can whip out your phone and try some of the site's excellent titles, such as SunTide, Electric Diva, Reel Spinner, and Karaoke Party. It's not just the gambling titles that make the site fun, but the wide variety of casual game options. If you haven't looked through what Euro Palace has available lately, you should definitely check it out. There's something for everyone, whether you're playing for money or you just like mobile gaming.
This move from Euro Palace really makes sense. More people than ever are using their smartphones to perform tasks they used to do on computers, and some people have replaced their laptops entirely with a mobile device. Think of the many ways that you use your smartphone or tablet — it's easy, convenient, and these expanded options on the site have come at the perfect time. The addition of mobile gaming makes Euro Palace more flexible than ever, so now you can find more opportunities to win big and enjoy yourself online.