Escape the Void is a popular game that is supported by many devices that have an iOS operating system. The game is sold by Patrick Budenz. It is a very enjoyable and funny game that will make you always find time to play it even when you have a tight schedule. The game has been optimized to be suitable for the amateur game players and also have some harder levels that are also suitable and enjoyable for the hardcore game players. Escape the Void is also a game that has been designed in a way that doesn't slow down the operation of your iPad or Your Iphone.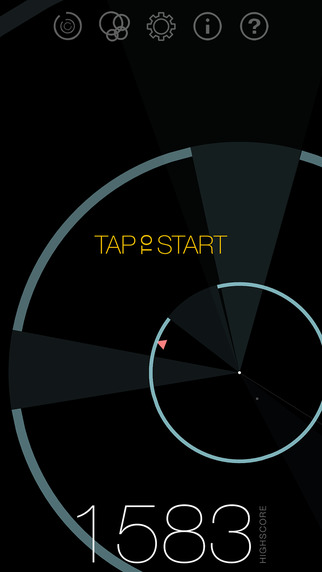 Escape the Void has graphics that are very attractive and beautiful. Escape the Void game also has very sweet music and tones that are very attractive to your ears. Escape the Void has been designed in a way that you will be required to have very fast reactions and concentration as you fly and navigate the numerous barriers that are always approaching fast.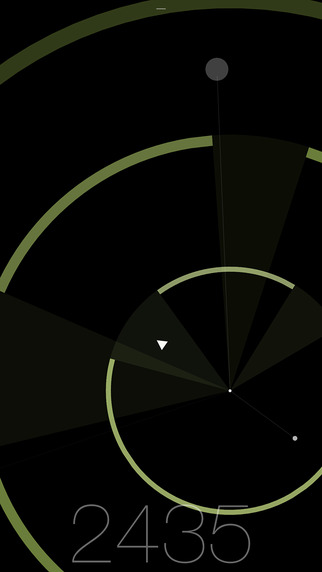 Escape the Void is generally played by trying to overcome and navigate the barriers and distraction that will always stand in you flying way. You can navigate and fly by tilting your device and with time you will get used and become a pro. As you play this game you can collect numerous bonuses that you can use to fly further and you can also use them to increase you score. Escape the Void is a game that has five modes that are very enjoyable to overcome. The game also has many other features that will always ensure that that the game is funnier to play when compared to other games of the same genre. The game has different features of game center leader boards and numerous game center achievements that will always encourage playing the game until you doze off. For the people who are beginners or who are playing the game for the first time, Escape the Void has a very easy tutorial that is designed systematically and effectively to help them familiarize more with the game. While playing Escape the Void you will also have the chance to integrate your progress with your Facebook and Twitter accounts. You will also have the chance to adjust the tilting sensitivity. Escape The Void has also been designed to be available for all iOS devices displays. Escape the Void is a game that supports only two languages-English and German.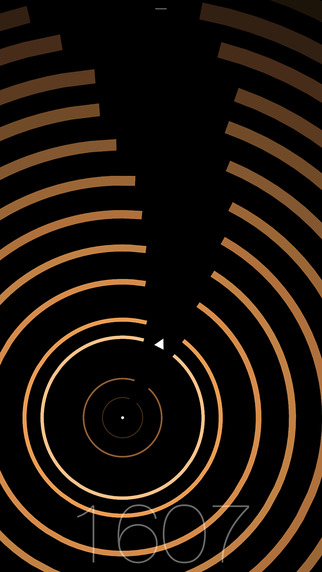 Escape the Void has a new version (version 1.0.2) that was released on 11th July 2015. In this new version the designers have fixed some bugs that were making the game to crash. The game can be purchased and downloaded from iTunes at a small price of $0.99. The programmers of this game have also indicated that they will release newer versions that will have more graphics, game modes and bonuses that will make the game more enjoyable. You will be required to have free memory of not less than 29.8 MB before you download Escape the Void.
Worth Having App – Download the App