Edge Music Network's new app has officially arrived – and it's already giving other music streaming services a run for their money. This newcomer on the market is stirring things up and hopes to bring users from other music apps over.
No one can deny that music is a universal language and people are always looking for the best way to get our hands on the latest and greatest tunes. And while videos haven't always been a sought after element when it comes to music, they are very quickly making a comeback in a big way. That means there is competition – and Youtube may not always be the frontrunner for videos, especially when apps like this are making the rounds.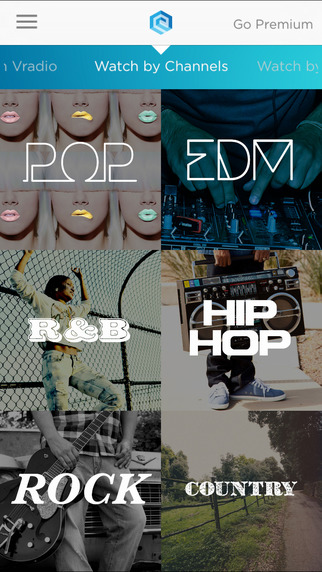 So what gives Edge Music an edge over other services?
To start, you get rewarded for listening to music and watching the video's. Their tagline is "the more you watch, the more you earn" and it really is as straight forward as that. For every video you watch, you earn a set amount of points.
These points can then be redeemed for locked and exclusive content, or to make purchases in the upcoming Edge Music Store. There's a promise of festival related goodies being available in the future, as well.
Edge Music also likes to put the power in your hands when it comes to what you listen to. Do you like playlists to be curated for you, or do you like customizing your own? You have the ability to find your favorite artists and find new (or old) video's. Or, let the music experts generate some lists for you – and then share it with all your friends. There is really no more you could ask for when it comes to such kind of versatility.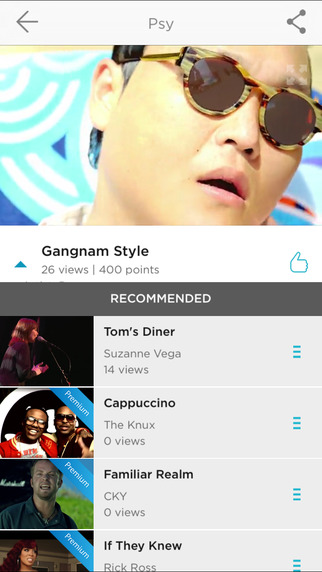 If you'd like to simply cruise through a specific genre, you can also choose to browse by channel. (I'm looking at you, EDM!) No matter which route you choose, you'll always have access to everything from the most recent hits to the oldies but goodies.
The app offers a 14-day free trial, so you can see what the buzz is all about without any commitment. After that, the monthly cost is $9.99 for unlimited music, which is equal to other services like Spotify.
Keep in mind, you're also earning rewards while using Edge Music – and depending on how you use the app and utilize the store, you could actually be saving money. It all depends on how much you accumulate. Watching video's all the way to end will net you more points, and you get a bonus just for signing up. You'll also get points just for sharing a video.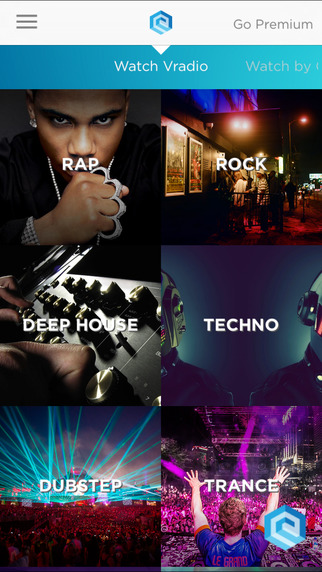 Playing the game right will require minimal effort and you will reap all the benefits – it doesn't get much better than being awarded prizes for listening to the music. And you're probably already listening to a ton of music, so you might as well be listening on Edge Music.
Perhaps the only downfall for Edge Music is that the app is currently only available for iOS, though the Google Play application is on it's way. It also doesn't seem to be available outside the USA app store.
Worth Having App – Download the App