The Conx2share iPhone app was officially launched on 17 February 2015. This application is now available in iPhone's app store for everyone. Conx2share is a premium application that lets you exercise control over virtually all your digital communication. An international team of software developers based in Toronto developed this app. It is now posed to be the next big thing in digital communication. Its revolutionary features that bear close resemblance to some non-digital relationships makes it is just amazing. Its unmatched features give you premium features of customizing content as text, image, or video.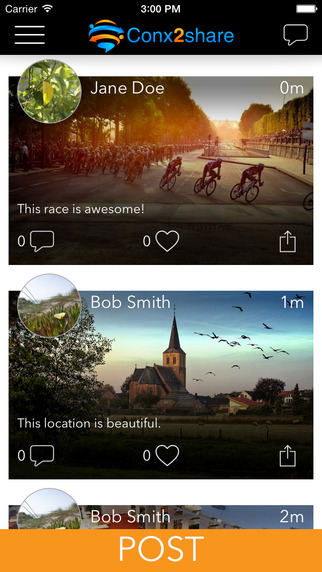 With Conx2Share, it is evident that digital content sharing is simple and effective than ever. Well, Conx2Share has a myriad of amazing features that make every moment simply amazing. These iPhone apps let you:
Communicate fashionably with premium texts, group, picture, and group messaging features. You determine what to send and how to send it without unnecessary bottlenecks. For instance, you can choose to send a photo or a video with or without an accompanying text. Reading the message by recipient is simple and clear. From a simple tap, he recipient is able to read the message, view the photo, or video easily. '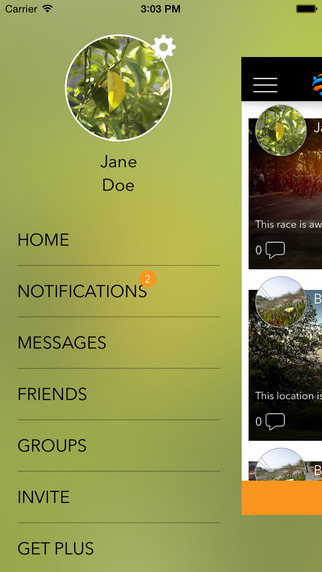 Connect with your friends in social media. Concisely, Conx2Share is just like any other social media application. Unlike the other social platforms, this iPhone app is the only one of its class that is designed from scratch just for mobile phone users. Courtesy of its integrated social platform, his app makes it easy for you to communicate with family, friends, and business partners and post your content in social media.
Exercise some form of control your communication.
Well, having all the features integrated into a single platform makes this app extremely convenient to use. From a neutral perspective, the first release of this app was simply amazing. Seamless integration of a feature rich list has made this app the hub of digital communication. To share content, you are only required to select the post you want to share and click the share prompt and your content is home. Sharing of digital content has never been easier than this.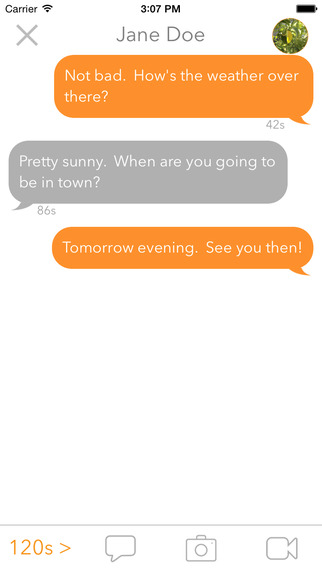 There are other amazing features in Conx2Share. Signing up for this app is not only easy but also inexpensive. To get just a feel of what it is like to use, you might consider a basic version for a start. A premium version would be much better. There are a couple of subscription plan offered to users. A plus subscription that costs $2.99/year, a premium one that costs $29.99 a year and a platinum one that provides you with high-end features. Payment of this subscription is charged on your iTunes account and is automatically renewed in day before the current subscription ends provided the auto renew feature is no turned off.
From the subscription plans to the provided terms of conditions of using this app, you will realize that this app offers you everything you need. From the control of what you want to the content, you share. Actually, you effortlessly share life as it is.
 Worth Having Application – Download the App