Can you imagine living a life where you are denied the basic necessities of life, including food? As much as it sounds like a heinous crime, this is what the iOS app Burger Brawl portrays. Developed by SonjoySinghi from Curry Technologies, this app is here to cause a revolution in the niche of tower defence gaming.
The game is indeed quite simple. It has non static characters and a side scrolling tower. As you progress, a number of challenges and risky events will be thrown in your face. They range from falling into a ditch to getting shunted in different directions to unexpected surprises and a lot more. The crux of the game lies in predicting and watching out for exactly these. If you do fall prey, getting yourself out is another major fun ballgame.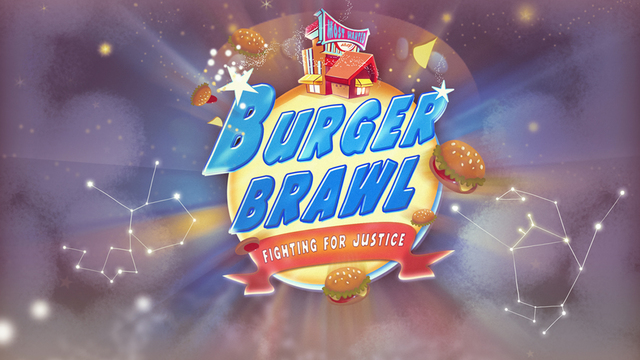 The basic storyline underlying the game is what makes it unique. As we have grown from little crawling infants to young adults, we have heard plenty of fairy tales where the good and the truth is always victorious. There have always been two extreme stereotypes- the heroes and the villains. While we have dreamt of becoming these heroes, have we ever wondered what the life of a villain is like? Yes, they have made some grave mistakes but they too have an element of goodness lying hidden somewhere inside. They are not so much pure evil that they be denied a basic right to life and food altogether.
This is where the concept of the game is derived from. The villains, no matter how cruel, must not be degraded thoroughly. They must at least be allowed to enjoy a burger. The heroes of our fairy tales are being cruel by denying entry to the villains when they enter a simple burger bistro. Didn't it occur to them that they have sentiments and feelings and feel hungry too? This game teaches you to look at life by stepping into the shoes of a villain for once. You must take sides with them and fight with them for a burger.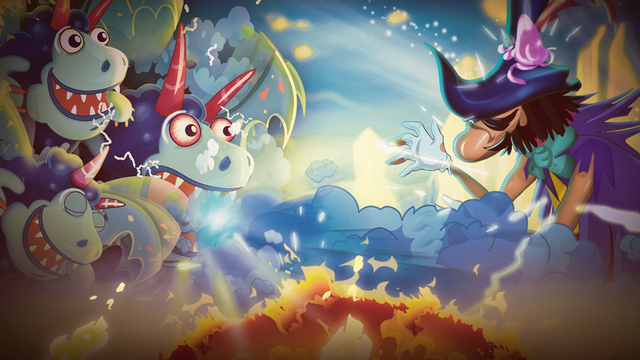 Besides just the enterprising storyline, there are other features that make this app worth downloading. At each step, there are lots of traps laid out for you. They are indeed extremely alluring. You ought to watch out for them so that you do not end up a victim. You can launch surprise attacks by swiping across your screen too. It is little things like these that make the game fun.
The user interface deserves a mention indeed. To help you sympathise with the villains, they have been put forth as cute, adorable and attractive creatures. This is quite unconventional but does the trick nonetheless. To add to this, the backgrounds are bright, peppy and colourful. All of this sets the right kind of mood for the game. With simple controls and so much to look forth to in the game, you will be glued in no time. If you like surprises and have some free time on your hands, then this is one game that you will surely enjoy.
Good: Fun surprises and challenges at every step
Bad: None
Worth Having Application –  Download the App