The world of candy games is expanding like never before and numerous candy based apps has covered the iTunes store. While most of them have same game play and moves, some are different and they create rage and people download them more frequently. One such game is Taffy bounce which is a candy game with a difference. Here, you will have a story and a mission too. The candy prince is about to save his kingdom from evil and you are there to help him out in the job. All you need to do is to make him bounce and collect as many candies as possible and reach the end. There is a big surprise waiting for you at the end.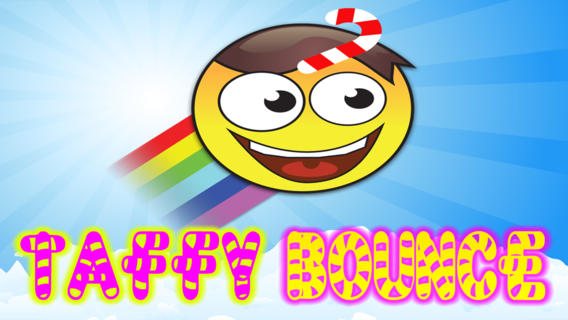 The game, Taffy Bounce, is presented by tariq linjawi and in the version 2.0 of the game you have got new name, new logo and new splashscreen. The game control is intuitive and there is nothing much to learn about the same. The app developers have added a new tutorial to the game so that it becomes easy to play it. It has also been integrated to the game center and you can play the game on any compatible iDevice.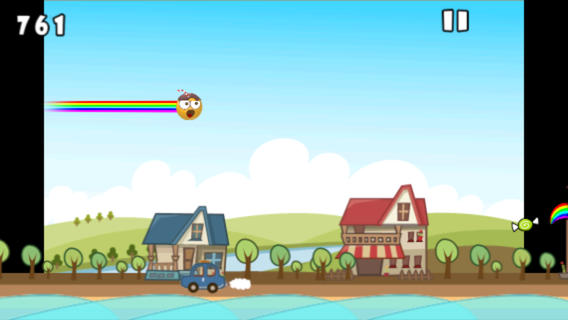 Features:
The game requires you to help the candy prince to bounce and collect as much candies as possible.
You will get help while bouncing and collecting the candies. All you have to do is to reach to the end of the game to see the surprise waiting for you.
The game play is intuitive and there would not be a problem while playing the game as you have a free tutorial to note.
The game is crazy and addictive and the best for kids as well as adults.
The candy prince looks like a smiley with a hair and it has a rainbow like tail.
The graphics of the game is quite beautiful and the music is soothing too.
The game is currently available for $0.99 and there is no in-app purchase in the game.
The version 2.0 of the game takes around 11.3 MB space on your device.
iOS 6.1 or later is the basic requirement of the game.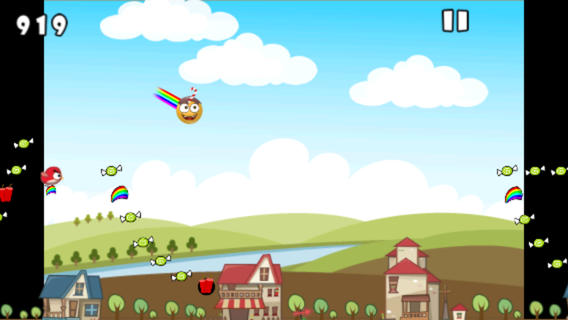 Summary: Taffy Bounce is a new game on the app store where you have to bounce candy prince to collect candies in order to win points.
Good: The game play is quite easy.
Bad: There is nothing wrong reported about the game so far.
Worth Having Application –  Download the App