Jutiful is an international team of juicy specialists and talented innovators, who develop entertaining, educational and game applications since 2012. AZZL is a beautiful and fun new animation puzzle game. It is optimized for iPhone, iPod touch and iPad. The device requires iOS7.0 or later. AZZL 1.0 is currently exclusively available in the iTunes App Store for only $2.99 in the games category. AZZL is suitable for any age group. Adults will love it because it's incredibly challenging while children will fall in love with for its amazingly entertaining. It features brilliant artwork, beautiful animation and unique, lovable characters that promise to turn a boring day into one full of fascinating fun, laughter and endless puzzle solving joy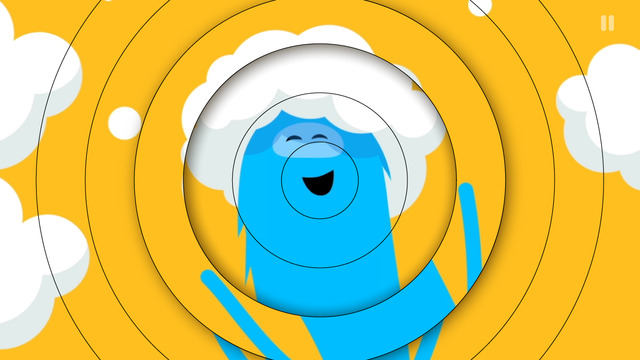 Here are incredibly amazing features on AZZL­:
It is an entertaining hybrid of a game and a cartoon charged with emotions and jokes. It is a unique combination of cartoon and mobile game that tasks you with completing a diverse set of puzzles, you will also explore an entire map of themed a world, each of which has its own plot to game mechanics to play, wacky characters to meet and puzzles to complete. If you complete them you will unlock a secret world even crazier than the others.
Almost a hundred cartoon stories
It is not a conventional puzzle; there is so much soul and life. With just under 100 emotional and humorous cartoon stories full of puzzles to compete and a variety of secrets to find on the way. I bet these stories have loads of emotions and humor. AZZL absolutely chock full of content.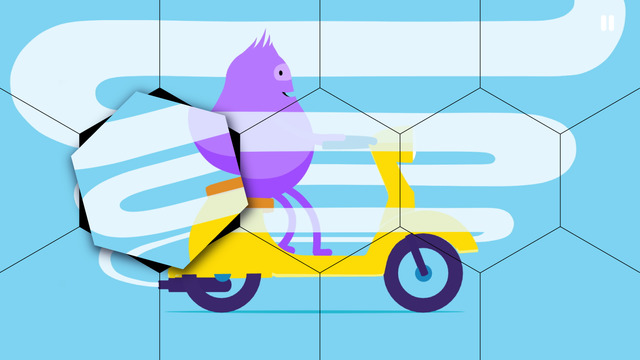 Unique and diverse puzzles
You will most probably not have completed puzzles like this before. You will have to complete an animated image tapping, swiping, moving and rotating the individual pieces that are broken into different and unique shapes like squares, zigzags, waves, hexagons, triangles, circles and more.
Various secrets
The cartoon personalities are very detailed, you will keep discovering a lot about them. Everything is professionally finished with motion and jokes in every level. In addition once you complete a level it unlocks for you a secret world that even interestingly strange than the others.
It is based on real life fantasies
The characters end up sticking in your mind sooner than later, the wacky characters you meet and puzzles are a true reflection of the real world. It's all incredibly appealing look with beautiful artwork and animated visuals are definitely what you ever dreamt of.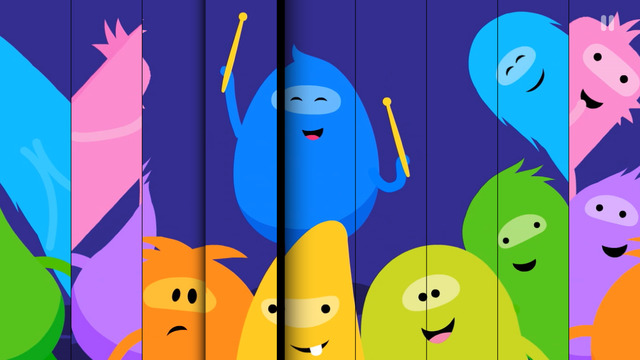 Unforgettable characters 
They get from eyes to your insanely, they make you smile unknowingly and end up leaving addicted and falling in love with the game.
There are no in-app purchases
With some apps, you are supposed to buy or can buy additional content or services within the app. This not the case with AZZL, there are absolutely no in-app purchases.
AZZL is undoubtedly the App you been waiting for, this is what will be at your fingertips and abruptly work its way into your brain. It could take the world by a storm.
 Worth Having App – Download the App