If you are living in India- you would have come across umpteen examples of arranged marriage. On one hand, the person to be married is in love with someone and wishes to marry them. On the other hand, his parents think she is not fit for their family and have selected someone else for him. They are forcing him to their choice. If you were in this place, what would you do? Well, the answer is quite simple. You take your girlfriend and you both run away from home! This is exactly what the Android app 'Arranged Marriage?' does.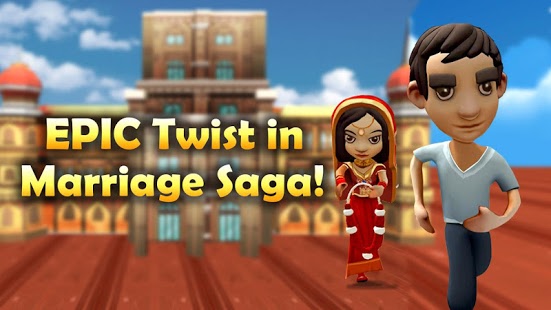 US-based developers Junglee Games has launched another app whose theme is based on the Indian culture and its evils. In this game, the player dons the role of the bride or groom and runs away from his spouse to-be. His fiancée is seen chasing him with a garland in her hand. You have to run across endless obstacles of all kinds. The minute you stop, your fiancé will drop the garland around your neck and you will then be trapped for life.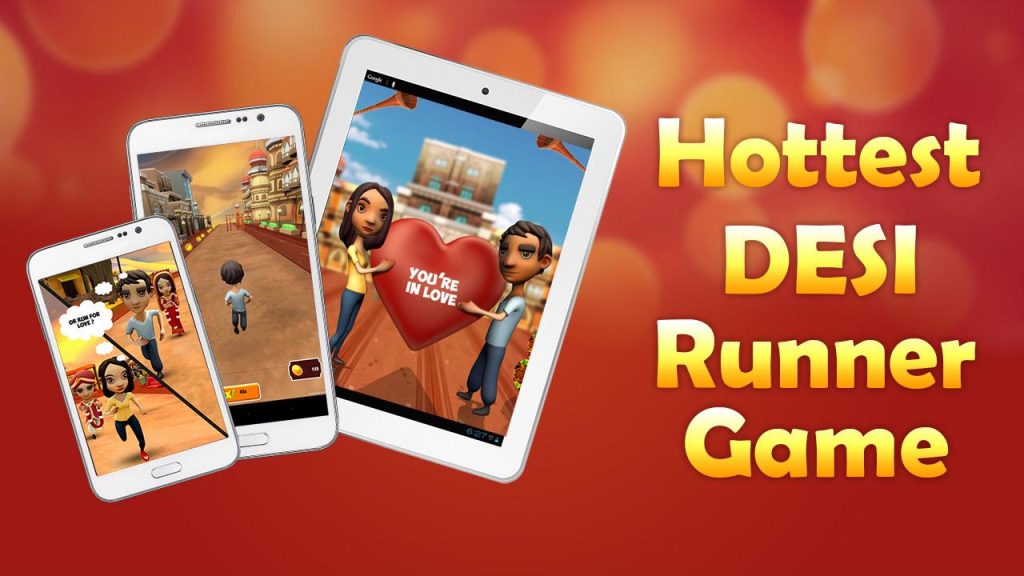 The developers are not against the concept of arranged marriage. It is forced marriage that they wish to target. While working on this concept, they also target the evil of Dowry that prevails in the country. They wish to handle these in a light hearted manner with a comic touch. The player has to jump common and rare obstacles such as cows, vendors, autos, pillars and more. You have to avoid these and keep running endlessly. The minute you stop, your game ends.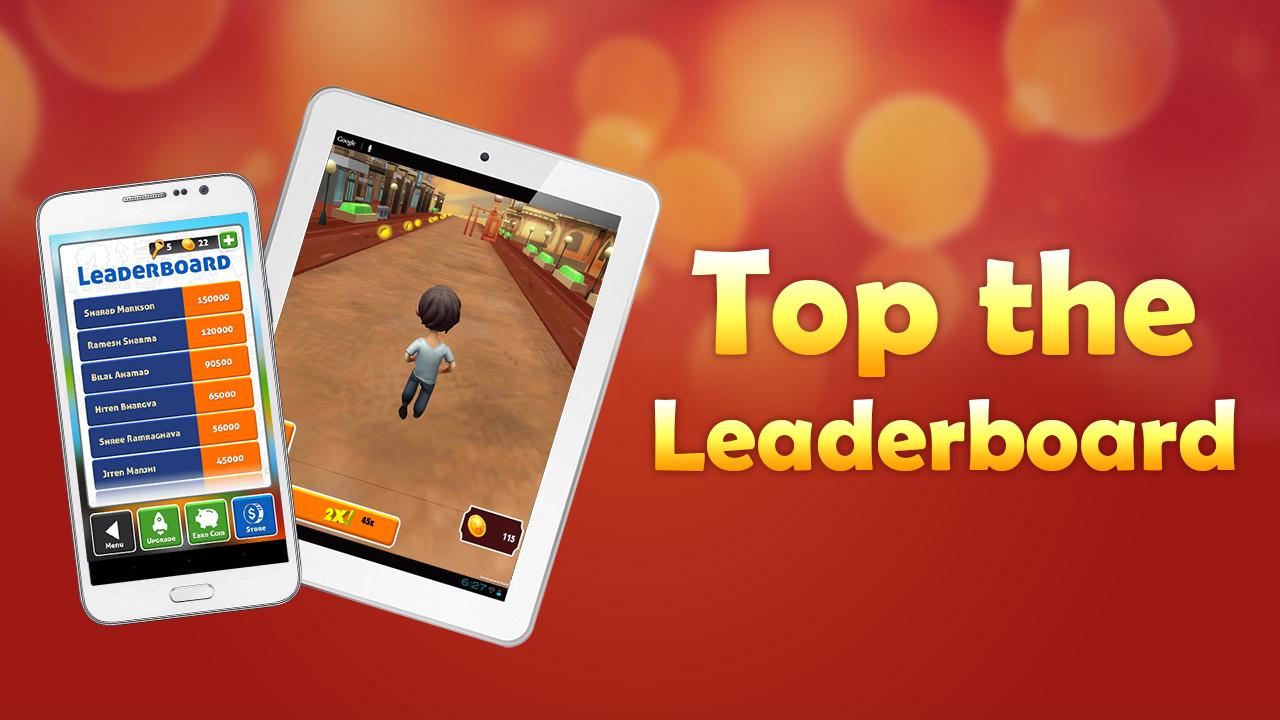 There are a number of power ups availableto help you out. One among these is a horse ride. The irony is that every groom rides a horse during his marriage. In this game, he uses one to escape from his marriage. There are ultra-shields, powerful magnets and coins to be collected on your way. These will help you along your path. The higher your score climbs, the better. There is a global leader board for players to contest in. Also, players can invite their Facebook friends and challenge them as well. The challenge is to see who can run the most and collect the highest number of coins.
To keep the game from getting too boring, there are 3 different themes, each spanning a different city. The layout and graphics are quite neat and have a comic touch to them to bring out the humour.
If you are scared by the thought of arranged marriage, this game will help you deal with it virtually. This way, you can prepare better for real life. The game is quite addictive and challenging, while also sending out a strong social message. This game is a must-have for those from an Indian background who are well-versed with the evils that come with the culture and society. It can be downloaded for free from the Google Play Store. All you need is an Android device with Android version 2.3 or higher.
Good: Endless runner game with social message
Bad: None
Worth HAving App – Download the App