The gaming world has literally changed the way how we perceive our free time. The art of waiting is long lost since the invention of the first mobile based games. It has given us an entertainment-packed hour during all those long hours of waiting in queues, at the bank or at the doctor's. After the invention of the smart phone, the era of waiting is literally over. With the cool number of apps and other specialized features in these phones, people no longer feel the urge to hurry during any wait. Then came the endless run games which provide the player with unlimited minutes of fun i.e. until they fail in the game.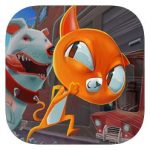 'Alley Cats Run' is an amazing endless run game that gives you minutes and hours of fun. This mobile game is filled with cool missions and a number of weapon supplies, that you would never stop playing it again and again.
Developed by:
'Alley Cats Run' is developed and produced on the market for free by Travis Johnson.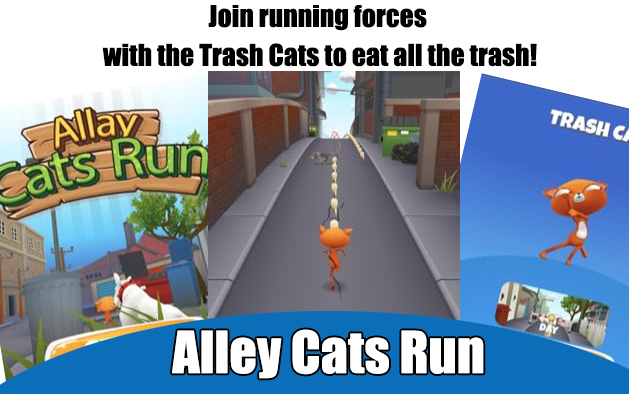 How the app works:
Download and launch the 'Alley Cats Run' app on your smart phone or other devices. Now open the app and start playing the game. This game begins with alley cats eating all the trash that comes along the way. Collect all the fishes and refuse that awaits you along your way and become the ultimate Trash cat.
Take turns in dodging, rolling, jumping and hacking your way out of obstacles and upgrade your character.
Features of the app:
'Alley Cats Run' app has some cool features which are listed here.
Upgrade your character
Collect all the fish skulls
Dodge obstacles and collect amazing points as you go along the path
Compatible with: