Which device is used mostly for trading if it's your profession or you  are in touch with it? If I talk about the traditional method then, the most widely used is Laptop or a desktop. Am I right? However, the technology was upgraded later when the smart phones were developed. Now, the people are using mobile trading app for their ease of use. But, most of the people still are not aware with the mobile friendly apps. Today, I'll introduce you to a latest mobile app for trading, regardless of any specific time or location.
ADSS, OREX  is the app which I'm talking about.
The ADSS trading app offers a low cost CFD Trading on Cryptos, Forex, Commodities, Shares and Indices. This app is very useful for all the traders out there. To start with ADSS, you need to simply login after creating your account as a user. You can also Sign Up using various social media platforms such as Facebook, Google, We Chat, Linkedin, etc.
The ADSS Trading app is a new sensation is the  mobile trading. The main objective of creating this app is to help you take the right decisions at the right time without any pressure. It's an amazing trading app which offers low-cost CFD trading through the OREX trading platform. You can trade on various trading classes such as shares, forex, indices, commodities, cryptocurrencies. It offers CFD trading on the financial instruments and currencies such as:
• S&P 500• S&P 500• EUR/USD• USD/JPY• GBP/USD• Gold• Oil
The app allows you to trade on Gold, Silver, Platinum and Palladium as well. The app shows results in real-time statistics in the form of graphs.
With ADSS, you can sum up the whole trade market with a single device which you can access anytime and anywhere. The app also allows you to monitor the markets, place trades, check open positions, manage orders and funds from anywhere at anytime.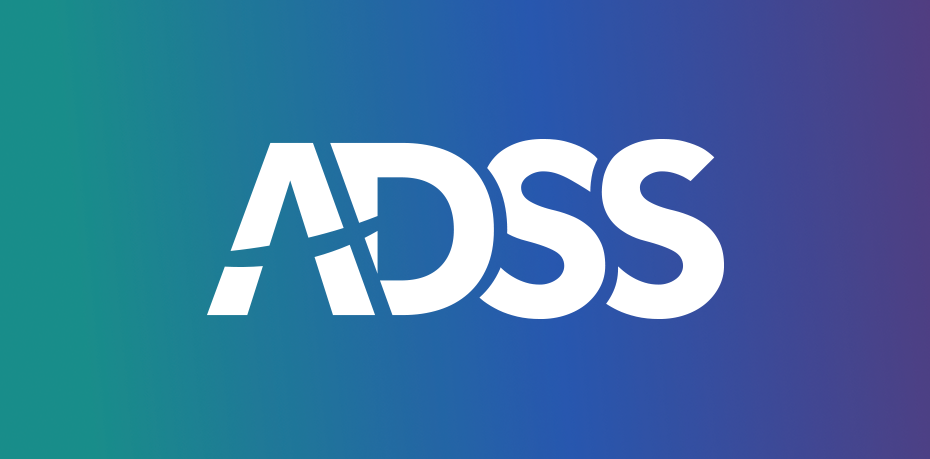 Overall, I would say that the app is very user-friendly and can be easily used by an individual. You'll get to know everything in just a small device without bothering yourself so much.
You can trade over 90 currency pairs and 1000 CFDs whenever and wherever you want. Just open, fund and start trading an account within a couple of seconds. It's an easy to use software app which is very intuitive in nature as well. The app works in real-time so that you can live share prices.
Developed by the ADS Securities LLC, the app has been compatible with all the Android devices having the latest version of the Operating System. So make trading easier as well as tech oriented.
The app is available for free on the App Store. Grab it now!
Pros: whole market at your fingertips; easy to understand; HD interface; low cost CFDs; mobile app; accessible anywhere; around 1000 CFDs; 90 currency pairs; free. 
Cons: none.
Worth Having App – Download for IOS – Download for Android